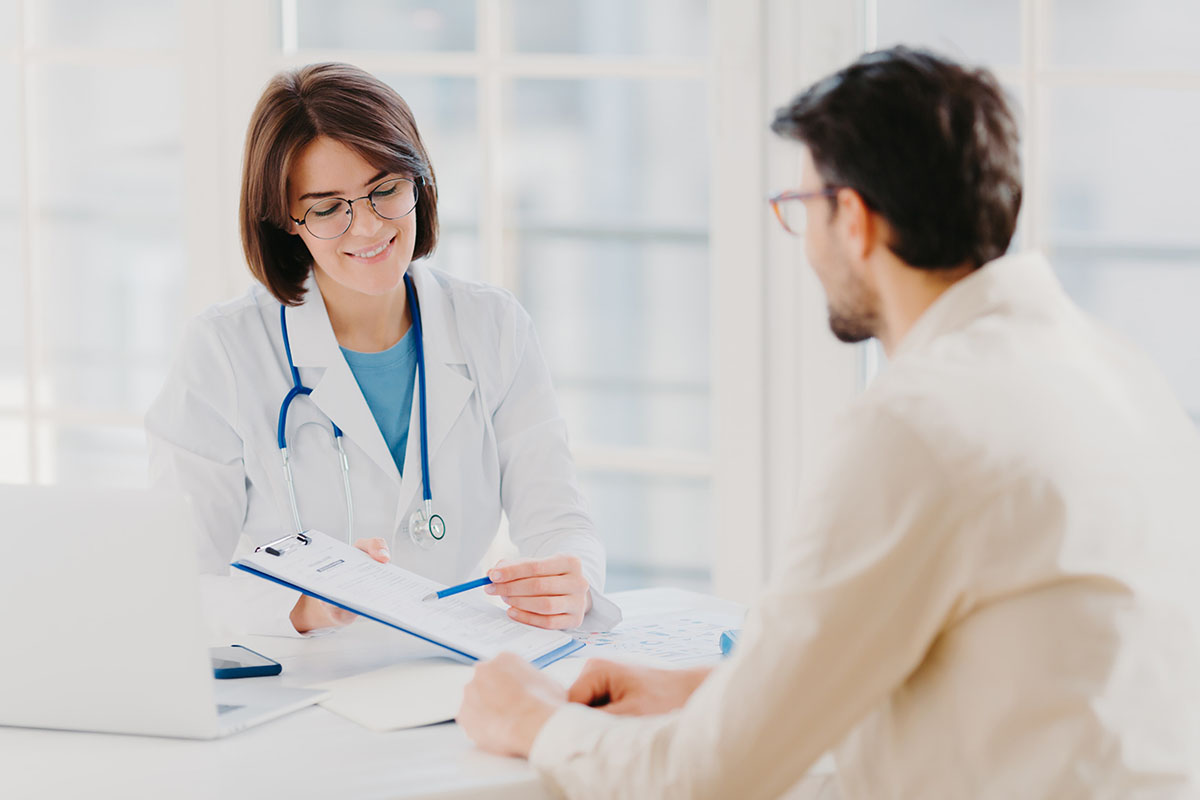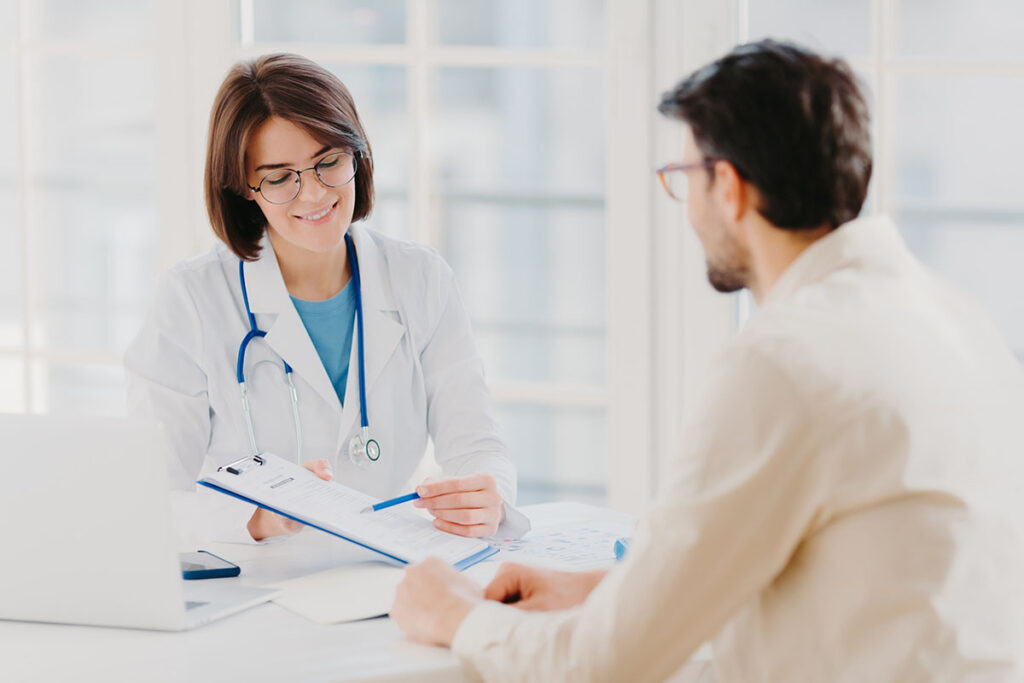 If you've been experiencing fatigue, malnutrition,  a weakened immune system or mental illness, you have probably turned to Google to look for "intravenous (IV) infusions near me." At Sun Health Center, we offer two types of IV infusions: vitamin and ketamine.
IV Vitamin Infusions
IV vitamin infusions help your body stock up on necessary vitamins to improve your overall health. These infusions can help you recover from an illness and boost your immune system. The extra vitamins provide fuel for your body and allow it to restore its natural balance quickly.
Because they help your body replenish, IV vitamin infusions can be especially helpful for those who regularly drain their reserves. Athletes that train consistently with hard workouts, as well as those that regularly use recreational drugs such as alcohol, will drain the vitamins in their body quickly. By finding an "IV infusion near me," these people can quickly replenish their vitamin reserves and reduce the strain on their bodies.
IV Ketamine Infusions
Ketamine infusions, rather than building up vitamin reserves, can be used to help treat and relieve the symptoms of severe mental illnesses. While research is still underway to discover exactly how ketamine works, its effects are easy to see. Current research shows that ketamine binds to receptors in the brain, stimulating neurons and positively affecting mood, cognition and thought patterns.
If you struggle with mental health related to depression, anxiety or even thoughts of suicide, a ketamine "IV infusion near me" can be extremely helpful. Though patients undergoing other treatments must often wait weeks or months to begin seeing the effect of their medications, ketamine patients often see results within days or even hours of their first treatment.
Finding Personalized IV Infusions Near Me
Here at Sun Health Center, we offer personalized IV infusions. We have a number of trained medical professionals for you to meet with before beginning treatment. By meeting with one of our medical team members, you can ensure that the IV solution you receive, whether it's vitamins or ketamine, will be suited to your body's needs.
Everyone's body is different and may require different levels and types of vitamins to fully replenish their stores. Likewise, different levels of ketamine may be required depending on the severity and type of mental health symptoms being treated. If the wrong level of vitamins or ketamine are administered, it could result in a deterioration of health rather than an increase, making a trained medical professional a necessity before undergoing any treatment.
"IV infusions near me" are a wonderful way to boost your mental and physical health and replenish your body's store of vitamins. We can help specialize a treatment plan and put you back on your feet, whether you are looking for an IV vitamin infusion or an IV ketamine infusion.
---
This article has been medically reviewed by our staff at Sun Health Medical Center in Deerfield Beach, Florida.