Our Staff
Sun Health's highly skilled staff is qualified to treat a wide range of mental, neurological and psychiatric symptoms and conditions that can benefit from brain optimization services. (Learn more about the full range of brain-related issues that we treat in men and women ages 18 and up.) Our medical and clinical team consists of neuro specialists, psychiatrists, nurses, therapists, and other professionals, who together have decades of combined experience helping people with diverse brain health needs feel and function at their best.
SHC's programs are designed to provide the highest quality and comprehensiveness of outpatient services, including more confidentiality, convenience and flexible options. Our exceptional staff—from our psychiatrists, nurses, and techs to our therapists, counselors, and neuro specialists—are a big reason why we're able to deliver this excellence in care.
At Sun Health, our brain optimization specialists are licensed, trained, and certified to practice in the state of Florida and are able to treat a wide variety of mental health conditions. Our addiction and mental health specialists and professionals are also licensed to screen, assess, and use other diagnostic tools to identify the underlying condition(s) and prescribe and supervise a plan of treatment that aligns with your goals. In this section, we invite you to meet our caring, dedicated, and highly competent staff.

"I felt a little apprehensive about my first Neuro Therapy session, but everyone treated me with such care, respect, and professionalism."
– Mandy
Neuro Services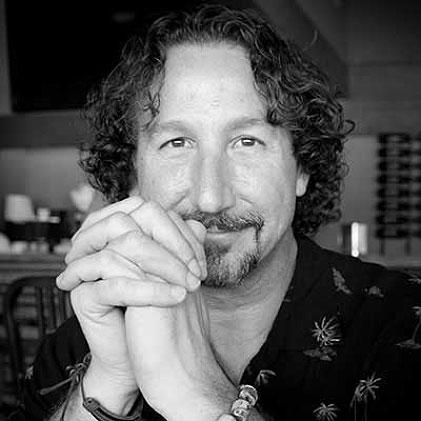 Director of Neuro Therapy Dr. Nicholas Dogris, Ph.D., BCN, QEEG-D, has been working in the field of neurostimulation and neuromodulation for about three decades as a clinician, researcher, and innovator and developer. He has had the rare privilege of working with some of the first founders of neurofeedback to develop new innovations in the field.
Dr. Dogris' invention of the first synchronized, neuromodulation and neurostimulation system, "NeuroField," has earned him national recognition as a leading expert in the field. The NeuroField system, (which we use at Sun Health), has helped many patients achieve better brain health, relief of withdrawal and mental health symptoms, and peak performance. The system utilizes normed referenced data, QEEG analysis, and a combination of pulsed electromagnetic fields (pEMF) and transcranial alternating/direct current stimulation (tDCS/tACS) to successfully treat many neurological problems.
As a clinician and researcher, Dr. Dogris is continually developing and improving new protocols for the NeuroField system, with the goal of helping more patients better address their specific symptoms. So far, he has developed 200 such protocols, and Sun Health patients are among the first to reap the benefits. Among them: reduced cravings, decreased anxiety and depression, and renormalization of sleep patterns. pEMF, tDCS, and tACS have been found safe and effective in treating depression, ADHD, addiction, insomnia, and traumatic brain injury, among other disorders.
A licensed health psychologist and neuroscientist, with board certifications in neurofeedback and quantitative electroencephalography (QEEG) analysis, Dr. Dogris first started in the electroencephalography (EEG) field when he was a student at Humboldt State University in 1987. At the time, he was working on P300 research.
Today he holds four advanced degrees, including a Ph.D. from the California School of Professional Psychology. He has worked with a wide variety of mental health populations, including children, adolescents, and adults, and has held positions as the Program Chief of Mono County Mental Health, Orange County Mental Health, Inyo County Mental Health, and College Hospital.
Chief Executive Officer and Founder
Sherief Moustafa, BSN, RN, CAP, ICDAC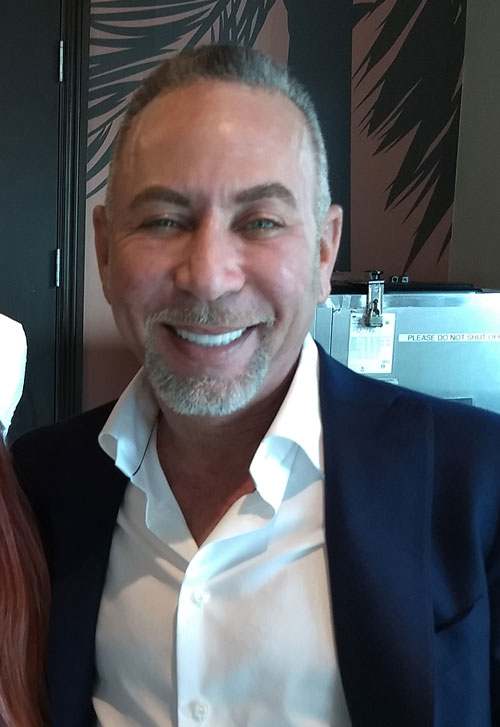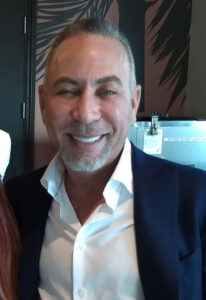 Founder and CEO Sherief Moustafa has expertise in all aspects of healthcare management, from medical and clinical operations to strategic business growth and development to the design and maintenance of state-of-the-art treatment facilities. Mr. Moustafa has spent more than two decades helping people achieve better mental health and brain function through cutting-edge, research-backed treatments. His accomplishments in this arena led Cambridge Who's Who to recognize him in 2010 as an innovative leader in the field.