Our Treatment Facilities
Our friendly, state-of-the-art mental health and recovery treatment facilities are located six miles from Boca Raton in the scenic, coastal town of Deerfield Beach, Florida, minutes from Boca Raton, where we're able to provide a full menu of brain optimization & behavioral health services—all within the same building. Key benefits of being able to access these services at the same facilities:
More convenience – A client can receive Neuro Therapy followed by an IV vitamin infusion, without having to drive from one medical building to a different office on the other side of town.
More integration of care and services – Our brain optimization specialists work closely as a multidisciplinary team to coordinate behavioral & mental health therapies and treatments for the individuals we serve. When their offices are in close proximity to one another, they are better equipped to provide this more integrated and comprehensive mental health care.
Peace of mind – There can be more peace of mind in knowing that the same one team of mental health & recovery treatment specialists is behind you and is on the same page about your recovery or peak performance goals.
When all of our medical and clinical team are under the same roof, your mental health care truly is a team effort and as comprehensive (and quality-assured) as outpatient care can be.

"The first time I entered the building, I knew I was in the right place. "
– Ryan
What Services Do Our Facilities Provide?
Our bright, spacious and state-of-the-art, medical office building in Deerfield Beach is fully equipped to accommodate even the most groundbreaking recovery treatments and behavioral health services, while helping our patients feel comfortable and at home in our care. Our facilities house the following features and services:
A secure, HIPAA-compliant, videoconferencing platform that allows clients to meet remotely with one of our team from the privacy and convenience of their own living room
IV Therapy rooms where patients receive vitamin and nutritional infusions that boost overall mental and physical wellness and support immune and functional health
A Neuro Lab where all neurotherapy sessions take place, applying cutting-edge, non-invasive technologies to the healing process so patients can feel better more quickly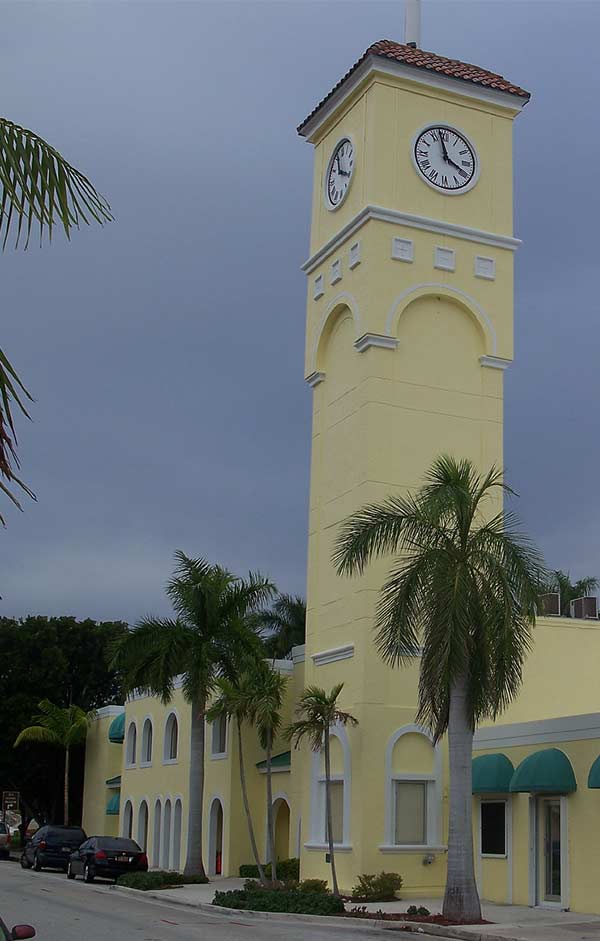 Our Location
Our behavioral health and recovery services clinic is in Deerfield Beach, Florida, where the restorative sounds of the ocean and warmth of the sun are how we get our name ("Sun Health"). On the basis of the research alone showing that water and light are therapeutic and rejuvenating in various ways, our location is more conducive to health and wellness for patients who are serious about recovery/better brain health/peak performance. Greater South Florida, especially the Boca Raton and Deerfield Beach area is also a mecca for health and wellness and lifestyle choices that are good for mind and body.
Our location commends itself in other ways as well:
It's easy to get to. Our outpatient mental health and recovery treatment facilities are conveniently accessible from five airports, the closest of which is Fort Lauderdale-Hollywood International Airport (FLL). Other nearby airports include West Palm Beach (PBI), Miami (MIA), Freeport (FPO).
It offers a concierge service that can arrange for comfortable, temporary living accommodations. Those coming to us straight from an inpatient program or from out of state often like to take advantage of this service. In Deerfield Beach alone, there are many hotels, from the luxurious to the more affordable. We can help you find a suitable choice.
It's close to top-rated hospitals. Broward Health North, in Deerfield Beach, is an award-winning hospital (among other local medical centers) offering the very best in acute care and a five-star patient experience.
It's in the center of one of the most extensive recovery networks in the nation. This easy access to an amazing array of peer support and recovery groups related to our outpatient recovery treatment program can be a critical lifeline for those who may be in recovery.