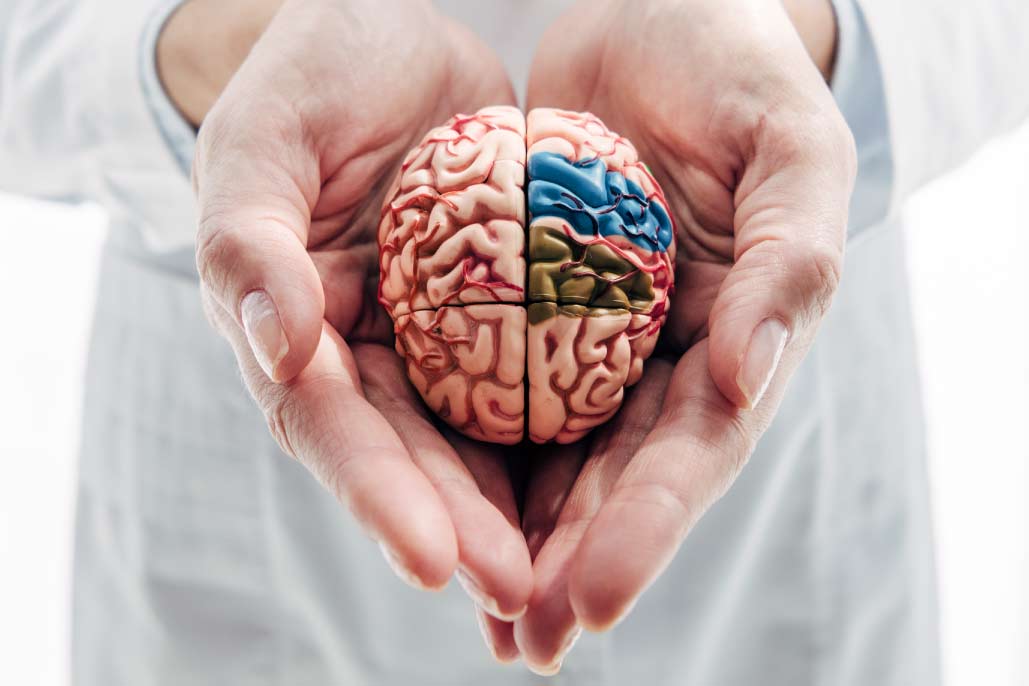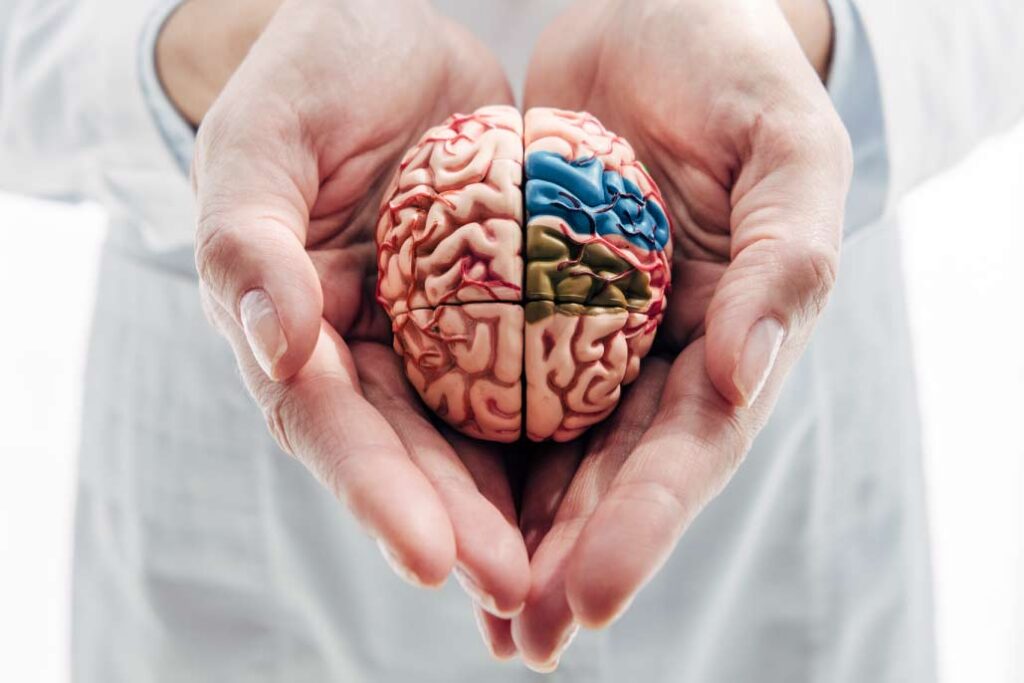 Neurofeedback therapies have been used for decades to help people improve their brain function or recover from brain injury. The more that we learn about how our brains work, the more applications this type of therapy can be used for. Now it is quite common for people to search online for "neurofeedback near me" and seek out this safe therapy to help with a variety of concerns.
Many people have questions about neurofeedback therapies. Here are some of the top questions that we get frequently at Sun Health Center:
1. What is neurofeedback?
Neurofeedback is a way that we can train your brain to function better. It is a non-invasive therapy that can help with a wide range of issues, including brain injury recovery, ADHD, PTSD, depression, addiction, and performance enhancement.
2. What can neurofeedback do for me?
At Sun Health Center, our neurofeedback therapies help in four main areas:
Peak Performance is designed to help executives, performers, and athletes excel in their careers and relationships.
TBI Neurorehab helps people who have experienced a traumatic brain injury.
Mental health neuro therapy helps people who are living with anxiety, depression, PTSD, ADHD, and other mental health issues.
Addiction-focused therapies help address the core issues that contribute to substance abuse.
3. How long does it take?
Each session typically takes about 30 minutes, though it can vary depending on the individual. Overall, people start to notice changes after 6 or 8 sessions, although some people may notice differences even after the first session.
4. Is neurofeedback safe?
Neurofeedback is a very safe, non-invasive treatment. There are very few documented side effects.
5. Are the results permanent?
Many people describe neurofeedback therapy as learning a new skill. Once you have completed neurofeedback therapy, the results stay with you, just like learning how to ride a bike or drive a car. There may be a time in the future when you might need a few refresher sessions, but generally the results from this therapy last for a long time.
6. How do I know if neurofeedback will work for me?
Neurofeedback therapies have a very high success rate. It is important when you search online for "neurofeedback near me" that you find a clinic that you are comfortable with so you can get the best results. It is important to have an initial consultation with a doctor to find out if neurofeedback therapy is right for you.
Searching for the Best Neurofeedback Near Me
Searching online for "neurofeedback near me" can give you a wide range of results. Make sure you take a look at Sun Health Center to see if our services can help you. Our team is made up of nationally renowned neuro, medical, and clinical professionals. We are committed to helping our patients improve their quality of life. Everyone on our team is certified and licensed in their specialities.
Sun Health Center is located in beautiful Deerfield Beach close to Boca Raton. The sounds and smells of the ocean contribute to the overall relaxing and calming atmosphere in our state-of-the-art treatment facility. Contact us to know more information.
---
This article has been medically reviewed by our staff at Sun Health Medical Center in Deerfield Beach, Florida.