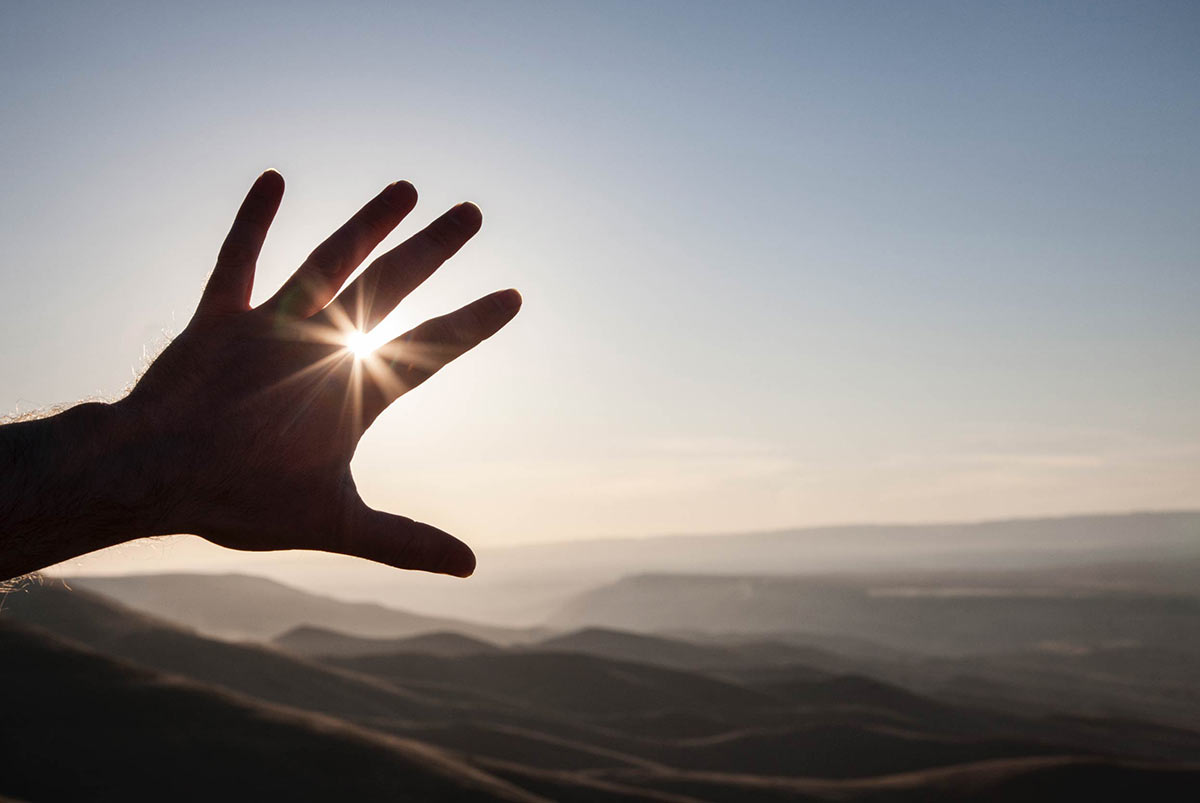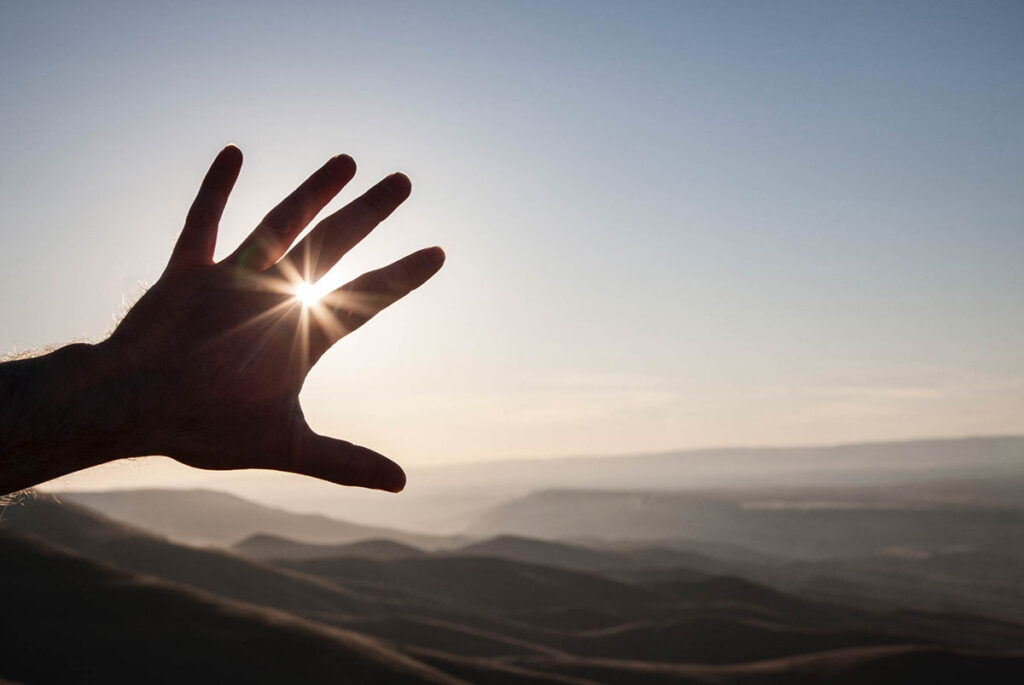 It's not always easy to recognize a drinking problem from inside your own bubble. Drinking can be an enjoyable experience. It's a largely accepted part of modern culture, frequently depicted in movies and television shows as fun and exciting.
However, the after effects of drinking tend to be less enjoyable. Hangovers are uncomfortable and sometimes even painful. It's in these moments where one might wonder if they have a problem.
According to the NIH, a 2019 study found that 25.8% of people over the age of 18 in the United States reported that they had engaged in binge drinking in the past month. That same year, 14.5 million Americans aged 12 and older were diagnosed with Alcohol Use Disorder (AUD).
It's no stretch to say that AUD is a major problem that is afflicting the nation, and it's always a good idea to assess if it's something you suffer from.
While it can be difficult to determine on your own whether or not you're an alcoholic, there are some metrics to go by.
What Qualifies as an Alcoholic?
Alcoholism, or AUD, isn't an easy diagnosis to make. There are no blood tests or scans or instruments that can definitively say whether or not a person suffers from it. The parameters are fluid and change based on the individual.
To compensate for this, doctors have devised a list of 11 questions:
In the past year, have you:
Had times when you ended up drinking more, or longer than you intended?
More than once wanted to cut down or stop drinking, or tried to, but couldn't?
Spent a lot of time drinking? Or being sick or getting over the aftereffects?
Experienced craving — a strong need, or urge, to drink?
Found that drinking — or being sick from drinking — often interfered with taking care of your home or family? Or caused job troubles? Or school problems?
Continued to drink even though it was causing trouble with your family or friends?
Given up or cut back on activities that were important or interesting to you, or gave you pleasure, in order to drink?
More than once gotten into situations while or after drinking that increased your chances of getting hurt (such as driving, swimming, using machinery, walking in a dangerous area, or having unsafe sex)?
Continued to drink even though it was making you feel depressed or anxious or adding to another health problem? Or after having had a memory blackout?
Had to drink much more than you once did to get the effect you want? Or found that your usual number of drinks had much less effect than before?
Found that when the effects of alcohol were wearing off, you had withdrawal symptoms, such as trouble sleeping, shakiness, irritability, anxiety, depression, restlessness, nausea, or sweating? Or sensed things that were not there?
An AUD diagnosis is made when two of those questions are answered with a "yes." The more "yes"es you have, the more severe your problem and the more urgent it becomes that you seek help.
Even if you've only answered "yes" to one of those questions, it's still worthwhile to make a deeper examination of your drinking habits to see how they're truly affecting your everyday life.
How to Treat Alcoholism
Alcoholism isn't simply a behavioral disorder. It's actually a brain disease.
Alcohol causes real, tangible changes to your brain that make it more difficult to stop drinking. Because of that, it's often not realistic to try to just quit drinking.
For severe cases of AUD, the withdrawal symptoms from not drinking can even be dangerous. In these instances, detox is absolutely necessary.
Most people go to a treatment center or a hospital for detox because of symptoms like tremors, hallucinations, and seizures that may occur during the process. That could mean either an outpatient treatment program with regular visits, or inpatient treatment for people with heavier drinking problems.
Additionally, therapy is usually needed in some form to try and change the behaviors that lead to drinking and remove alcohol as a part of functioning in day to day life. Teletherapy is also helpful if you're reluctant at first to leave your house.
Support groups are also a major benefit.
At Sun Health Center, we use a special technique called Neuro Therapy to help mitigate the symptoms of alcohol withdrawal and reprogram the brain to become less dependent on it.
Neuro Therapy for Alcoholism
Since alcoholism is characterized by brain dysregulation and other negative neurological effects, correcting those irregularities is a key component of recovering from it.
Essentially, Neuro Therapy is retraining your brain to create new thought patterns and enact a faster healing process.
Neuro Therapy has two major components, each combating the effects of alcoholism on the brain in a different way. These techniques are called neuromodulation and neurofeedback.
Neuromodulation accelerates the healing process that leads to recovery via stimulation by helping the brain return to a healthy state of balance and self-regulation. .
Neurofeedback also works to speed up the brain's healing process. While the neuromodulation is using stimulation to be effective, neurofeedback is training the brain for optimal health by helping it adapt and create new patterns and neural pathways.
Where drugs and alcohol have trained the brain for addiction, neurofeedback retrains it for a happier and healthier balance.
By combining these two addiction treatment services and allowing them to work in tandem, Neuro Therapy speeds up the addiction recovery process while being more comfortable for the patient, thus minimizing the risk of relapse.
If you are somebody who may be suffering from alcoholism in Deerfield Beach or the Boca Raton area, Sun Health Center may have the perfect alcohol addiction treatment options to help.
Our doctors and medical staff are experienced in helping people just like you recover from addiction and substance abuse of all kinds, especially AUD.
Overcoming alcoholism is a process that must be taken one step at a time, so start your journey today and call or email us to book a free consultation.
---
This article has been medically reviewed by our staff at Sun Health Medical Center in Deerfield Beach, Florida.