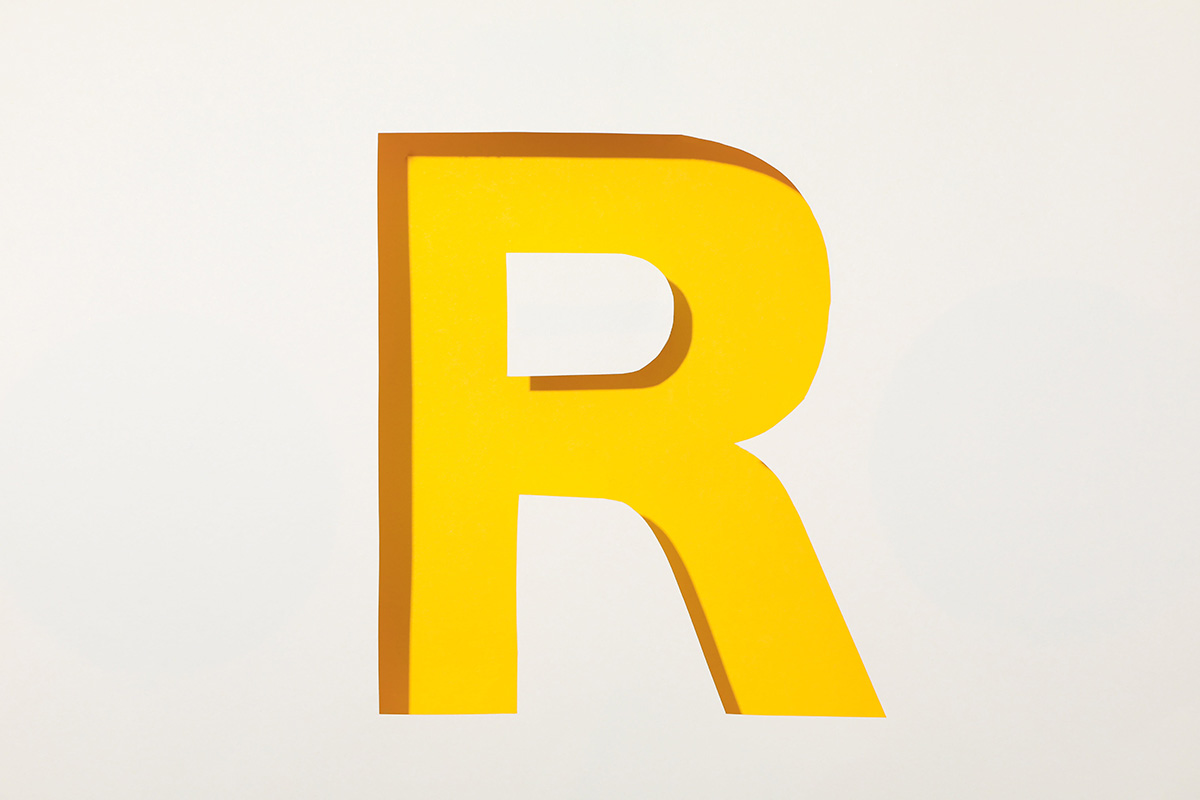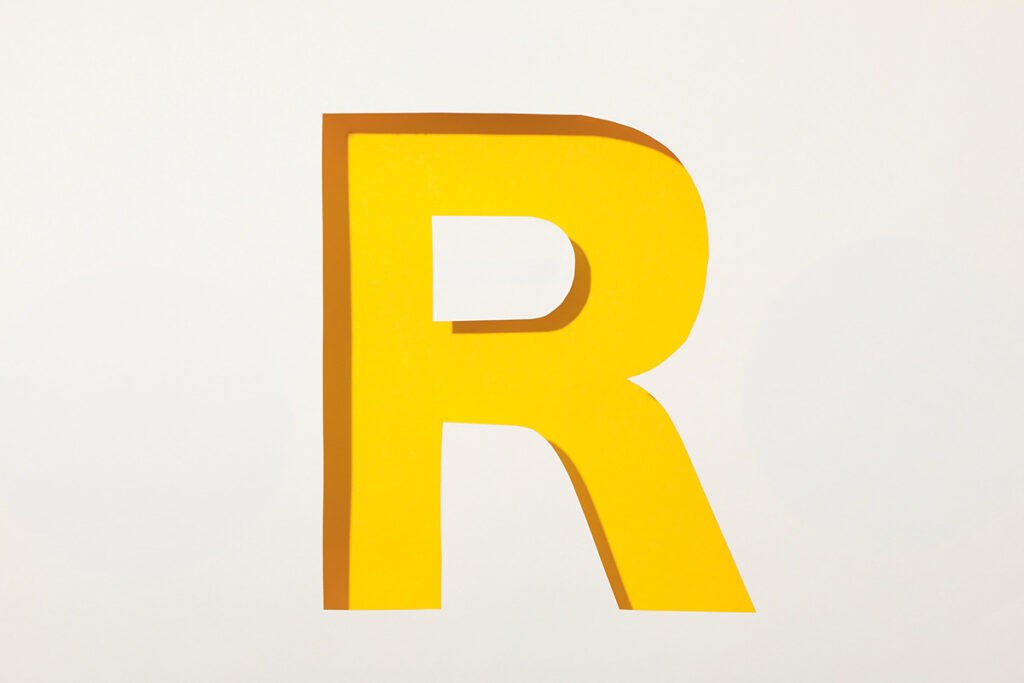 If you are thinking of taking IV Therapy in Fort Lauderdale, it is likely that you remember feeling better than you do right now! There are so many right ways of taking care of your health and keeping it all straight can be a bit confusing when some of it seems kind of trendy. What is it about IV therapy that makes it so good? What is it that patients need to know and remember about it?
Here are the four Rs of IV Therapy to help remind you that IV Therapy in Fort Lauderdale is so much more than just having the right vitamins, and minerals. The right balance makes a big difference in cognition, mental health, anxiety, and depression, as well as aiding in decision making skills and the apex contributor of good health – a good night's sleep.
Do Your RESEARCH
If something seems trendy, don't accept it without learning as much as you can about it. IV Therapy in Fort Lauderdale is worth looking into and understanding for the best benefits. The contents of the vitamin bag are an essential blend of nutrients blended into a saline solution to match the needs of the individual, making it more focused than taking generic vitamins orally. There is usually a blend of calcium, magnesium, B complex and Vitamin C, but researching and finding a center to provide what you need, and that will tailor to you, is what really puts this service a level above.
Get the RIGHT Balance
IV Therapy in Fort Lauderdale works well for everyone, once it is determined which nutrients are needed. Having electrolytes; such as vitamin C and B, calcium, potassium, sodium, and magnesium; is calming and motivating, making it easier to make the best decisions. Once you understand how IV therapy helps and why it is right for you, you'll start to enjoy a better recovery, the benefits of a clear mind, and greater energy. Be sure to talk to the treatment center about this balance. It is easier and faster to get the balance into the body with IV Therapy.
Focus on RECOVERY
No matter what you may be recovering from, the best way to continue to give your body what it needs to heal and take care of itself is to first get rid of things that prevent you from proper focus. A good mood, a good night's sleep, less pain, and less anxiety or depression does so much for mental health and motivation. When the body has the proper nutrition with the nutrients it needs, you and your doctors and therapists can concentrate on next steps.
REST, RELAX, RENEW for IV Therapy in Fort Lauderdale
There are very few side effects that come with IV Therapy in Fort Lauderdale. The most common is something like a fluid overload because the balance was not right, and the patient received too many vitamins of the same type. To concentrate on the main benefit of taking IV Therapy which is focusing on resting, relaxing, renewing and recovering, just make the choice to see someone you trust for advice. IV Therapy providers should put the patient first. Consult with us to determine if this treatment could benefit you!
---
This article has been medically reviewed by our staff at Sun Health Medical Center in Deerfield Beach, Florida.