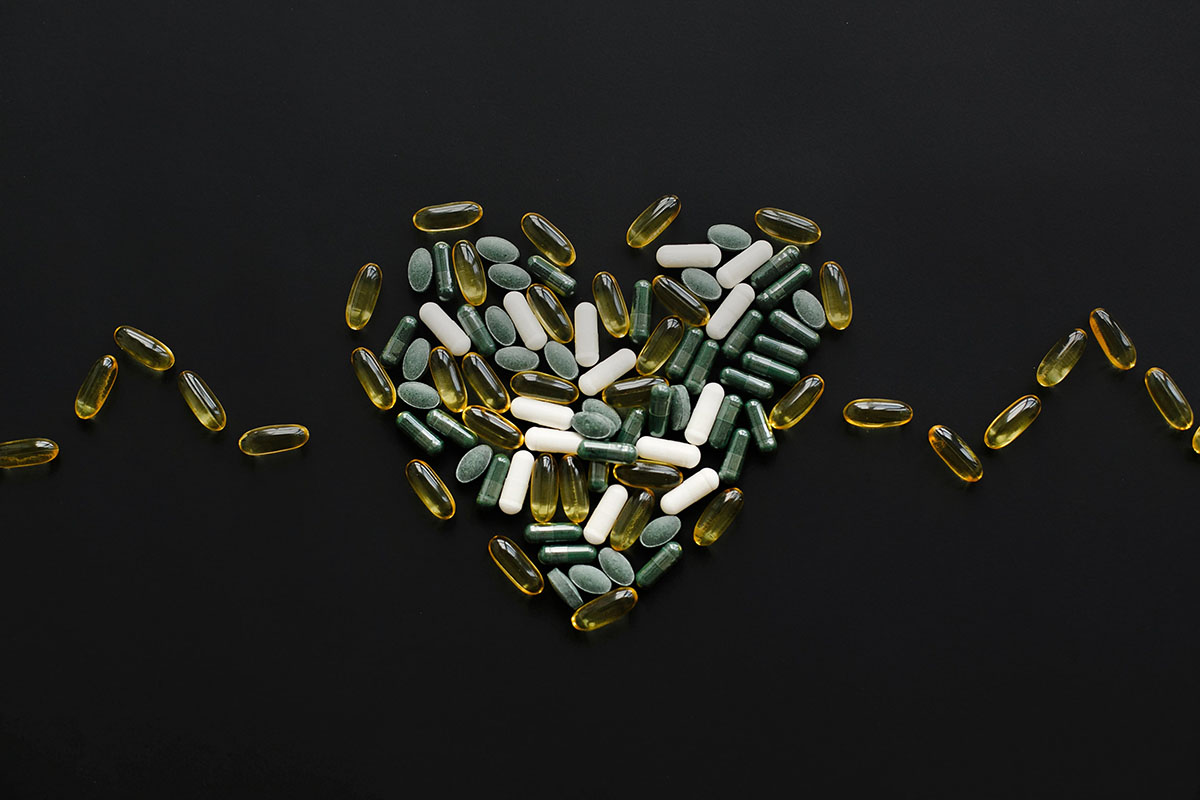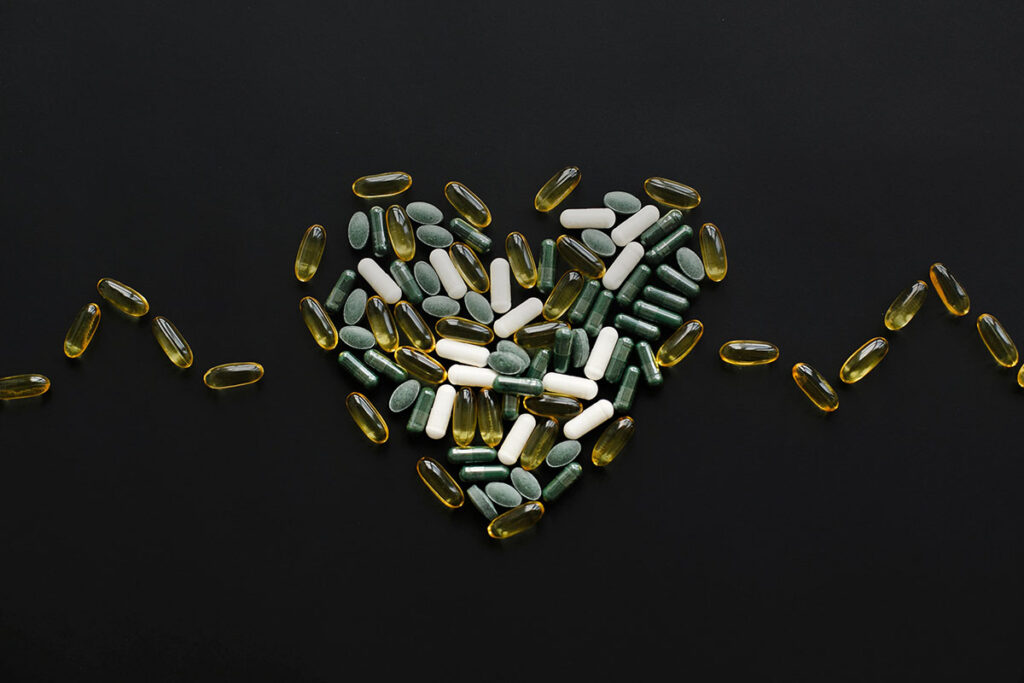 When patients are undergoing a lot of stress on the body, whether it's because of withdrawal symptoms or other health issues, they often need to give their bodies a boost. They need some help to make sure that their bodies can get what they need to start the healing process. A relatively new holistic option is called "IV vitamin therapy." This therapy offers a customized vitamin system that can give your body the nutrients it needs to undergo a better healing journey. Before we talk about the pros, cons and side effects, let's first look at what this therapy is and why IV vitamin therapy in Boca Raton is growing in popularity.
What is IV Vitamin Therapy?
IV vitamin therapy can mean a lot of different things, mostly because it's a customizable holistic treatment. In general, it refers to a patient receiving an IV drip of vitamins, minerals and nutrients that can help their body more effectively hydrate, a key aspect of any healing journey.
The entire session usually takes under an hour, during which time a relatively painless procedure hooks a patient up to an IV drip of the vitamins and nutrients they need. The IV then enters directly into the bloodstream, where it can be quickly distributed around the body, nourishing the cells and helping them in the healing process.
The Pros of IV Vitamin Therapy
The pros of getting quality IV vitamin therapy are many. Here are just a few:
Quick rehydration for relief and aid in healing process
Quick rise in nutrient-rich cells
Increased healing rates
Boost to the immune system
Can help provide quick relief to withdrawal symptoms from drugs and alcohol
The Cons of IV Vitamin Therapy
There are actually few cons when it comes to taking IV vitamin therapy. In general, people can walk away feeling refreshed with almost no drawbacks. However, some patients may walk away with a minor amount of bruising, or develop an infection or vein inflammation at the injection site. All of these can be easily addressed by a medical professional, and largely avoided by having your IV vitamin therapy in Boca Raton performed by a certified, medically trained professional.
Possible Side Effects
There are some possible side effects that can occur when someone takes IV vitamin therapy. Almost all of these effects can be placed under the banner of "too much of a good thing." If your nutrient drip is not tailored to your needs and medical history, complications can arise, such as a fluid overload for people at risk of high blood pressure.
Excessive vitamins can be hard on the organs, which is why you should always use a trusted professional for your IV vitamin therapy.
Your Choice for IV Vitamin Therapy in Boca Raton
If you are considering IV vitamin therapy in Boca Raton, then be sure to visit Sun Health Center. We have taken a holistic approach to our therapies that put the patient's healing above everything else. Many people have used our services for anything from treating withdrawal symptoms to aiding in their recovery from injuries or traumatic events. Contact our team today to see if IV vitamin therapy is right for you.
---
This article has been medically reviewed by our staff at Sun Health Medical Center in Deerfield Beach, Florida.