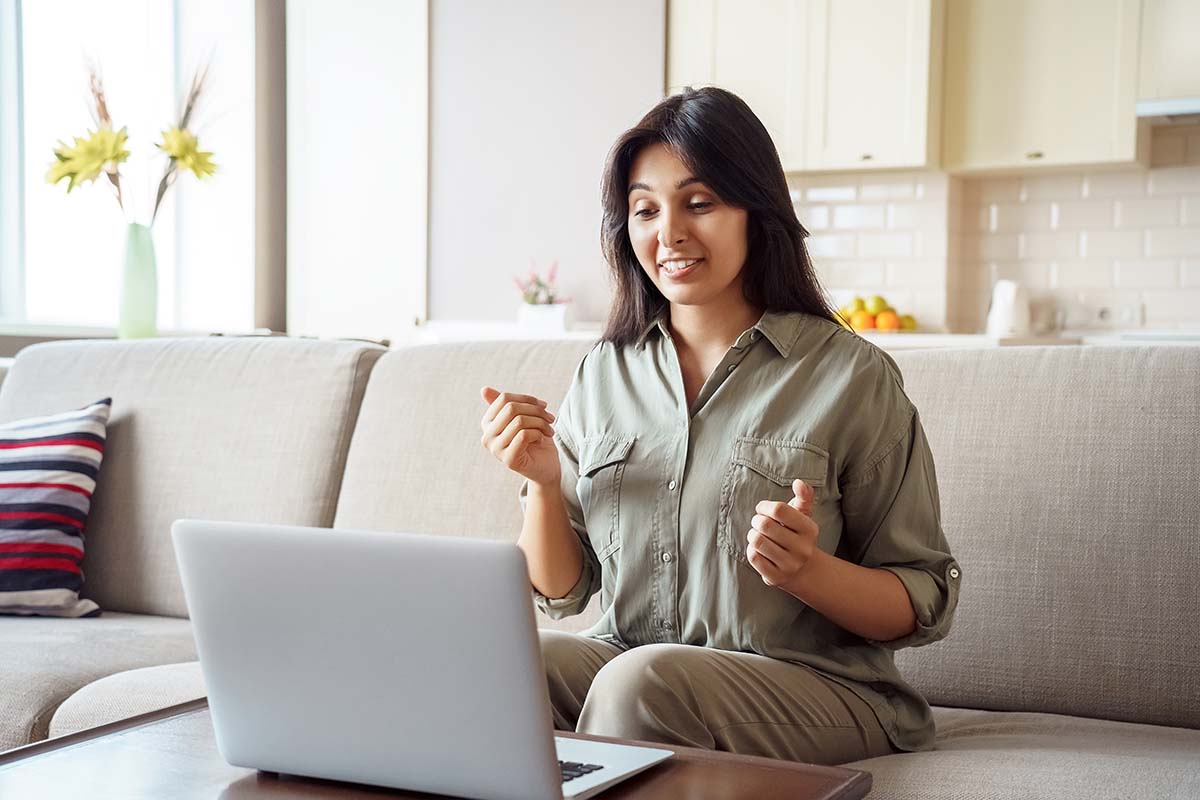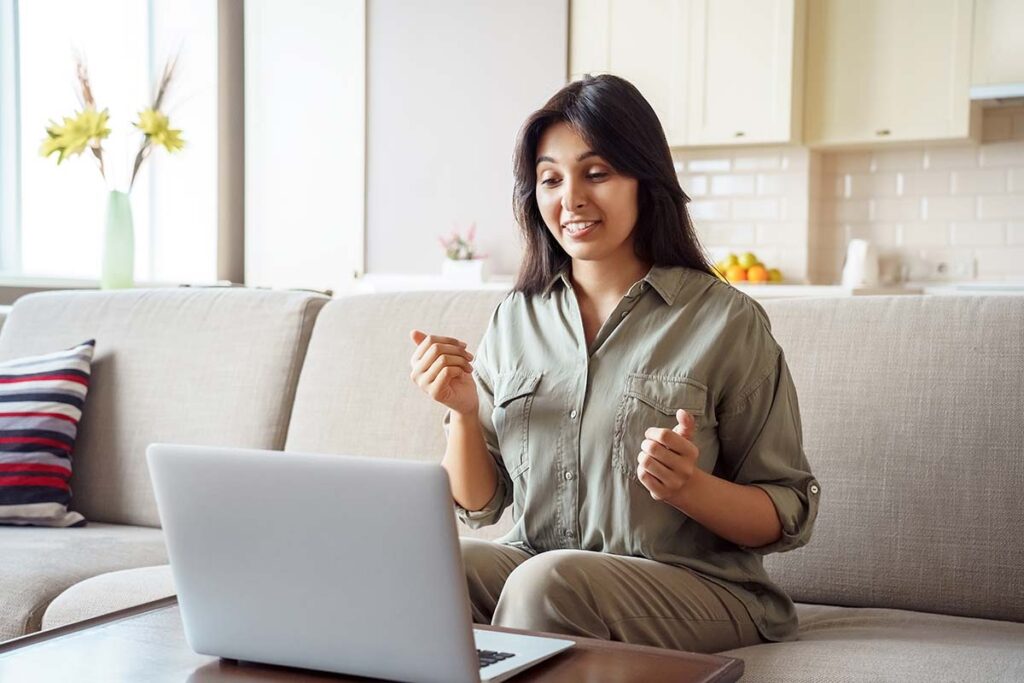 The alarm goes off and you open your eyes to face another day after a restless, unfruitful sleep. The worries immediately set in: the overspending with online shopping last night that maxed out your credit card, the choice of potato chips for dinner, the pile of voice mails from frustrated creditors. You grab your phone and distract yourself with Facebook until you know it's too late to catch the bus for work. You feign sickness and call in to work – again. Does this sound familiar? These are destructive patterns known as poor behavioral health. Sometimes, behavioral health is even more severe, manifesting in substance abuse, cutting, unsafe sex, and seeking validation through abusive relationships. Thankfully, there is help for those suffering from poor behavioral health in Deerfield.
What is behavioral health treatment?
Our treatment for behavioral health in Deerfield involves assessing your condition and deciding which of our outpatient programs are best suited to your needs. Our caring medical professionals and therapists then guide you through the treatment, which could include (or be a combination of) injection therapy, neuro feedback, or TeleTherapy. Each treatment is designed to support your cognitive function and reasoning, rewiring your brain for better health outcomes while empowering you to value yourself and make better decisions.
Benefits and challenges of treatment for Behavioral Health in Deerfield
Better outcomes and empowerment sound great, don't they? A rich, fulfilling life free from addiction and self-destructive behavior can be achieved, but it involves work on your part – work many find rewarding, but also very challenging. Let's take a closer look.
Poor behavioral choices stem from root causes, such as ADHD, Asperger's, or trauma. Successful treatment involves taking a deep look at those causes and coming to terms with them. For someone struggling to concentrate with (or who is resentful of their diagnosis of) ADHD, or for someone that has repressed memories of childhood abuse or rape, revisiting the painful past is extremely difficult. Patients often feel shame, powerlessness, and anger at the root causes of their poor behavioral choices. Having to think about, discuss, and actively work on those causes is a very big challenge. However, it is working through those challenges that brings about a long-term lasting benefit. By identifying and working on the issues, even though it's a painful process, you can achieve positive outcomes and reclaim your future.
You don't have to do it alone!
Face the challenges of behavioral health in Deerfield with help from Sun Health Center. Our caring professionals and our proven services ensure you have the right support along each step of your journey. For those with limited travel ability or that have trouble leaving the house, we offer TeleTherapy. This is a virtual option that connects you to a therapist via a secure video platform. Virtual therapy is very effective and, depending on your home state and employee benefits, it may even be covered by insurance.
Sun Health Center has your wellbeing in mind. We have the tools to help you overcome your behavioral health challenges and live the life you deserve. Learn more about our TeleTherapy and other services by visiting us online today.
---
This article has been medically reviewed by our staff at Sun Health Medical Center in Deerfield Beach, Florida.