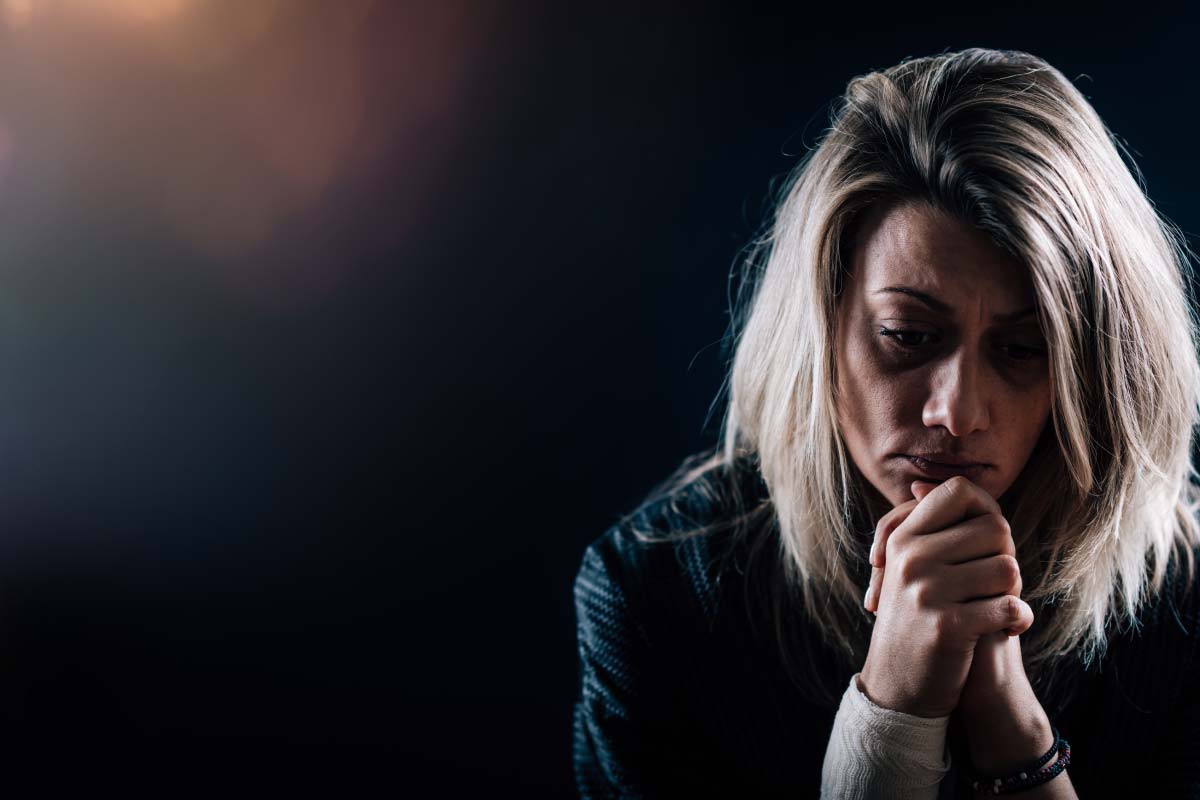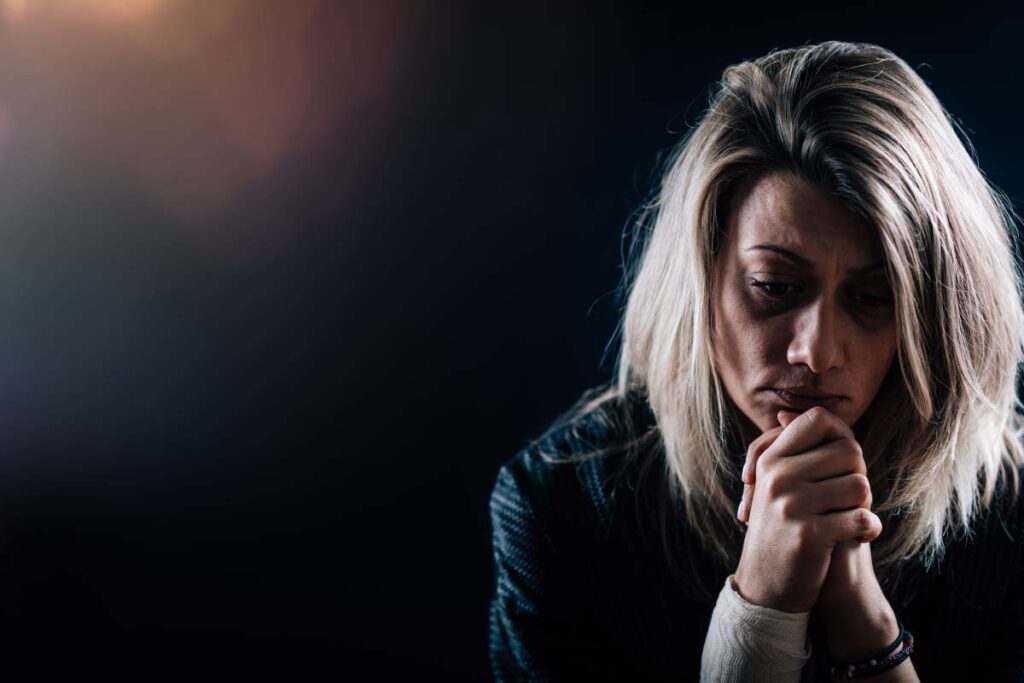 According to the ADAA (Anxiety & Depression Association of America), Major Depressive Disorder is the leading cause of disability in the nation for people ages 15 to 44 and affects more than 16 million American adults.
For some victims of depression, therapy is an adequate treatment and helps to alleviate the symptoms. For others, medication is required in the form of daily pills. However, these treatments aren't always effective, and so a new approach was required.
Enter ketamine therapy, a treatment for depression that can help those who have hit a wall with therapy and other conventional treatment options.
How Does Ketamine Work for Depression?
Ketamine has been around for decades as an anesthetic, and was primarily used in operating rooms, but its application as a treatment for depression is relatively new.
As such, it's not entirely clear to doctors how ketamine works, but its effects as an antidepressant are clear and incredibly promising, particularly for those patients with treatment-resistant depression.
It's likely that ketamine targets the NMDA receptors in the patient's brain and binds to them to increase the amount of a neurotransmitter called glutamate in the spaces between neurons.
Glutamate is a receptor in our brains that activates connections to another receptor called the AMPA receptor. Together, these receptors lead to the release of molecules that help neurons communicate with each other on new pathways, and this process affects mood, thought patterns, and cognition.
Essentially, the ketamine is enacting a process within the brain of the patient to create new thoughts and feelings.
How Effective is Ketamine Treatment for Depression?
In short, it can be very effective. A problem with a lot of the alternatives in terms of medication for depression is that they can take time to work, sometimes weeks or even months. That's because they often need to build up in the system before having an effect.
One of the major benefits of ketamine treatment is that it's nearly instant in its effects on depressive thoughts and feelings.
This is because ketamine treatment involves the use of an intravenous feed to insert the ketamine directly into the patient's bloodstream, where it is then circulated throughout the entire body.
Is Ketamine Dangerous?
While it may be intimidating at first when one considers ketamine's use as an anesthetic, it's important to note that the dose given for treating depression is much, much lower than that used for anesthesia.
That being said, it's very important that ketamine therapy is only administered by trained medical professionals. Ketamine is a powerful substance and should not be used or tampered with by anybody who isn't properly trained and certified.
Additionally, there are some possible side effects of ketamine therapy to consider:
Rare cases of high blood pressure
Rare nausea and vomiting
Disturbances to perception of time, vision, noise stimulation
Possible dissociation akin to what is sometimes called an "out-of-body experience"
These last two possible side effects are most noticeable during the first infusion and end very quickly afterward.
Boca Raton's Most Powerful Treatment for Depression
At Sun Health Center, the premier ketamine therapy center in Deerfield Beach and the Boca Raton area, our staff and in-house doctors are fully trained and specialized in administering ketamine therapy for the treatment of depression.
If you are one of the many millions of Americans who suffers from Major Depressive Disorder, and you've found that other treatments simply aren't helping, call or email us today and book a free consultation.
Help for your depression is just a step away!
---
This article has been medically reviewed by our staff at Sun Health Medical Center in Deerfield Beach, Florida.