Sherief Abu-Moustafa, BSN, RN, CAP, ICDAC
Chief Executive Officer and Founder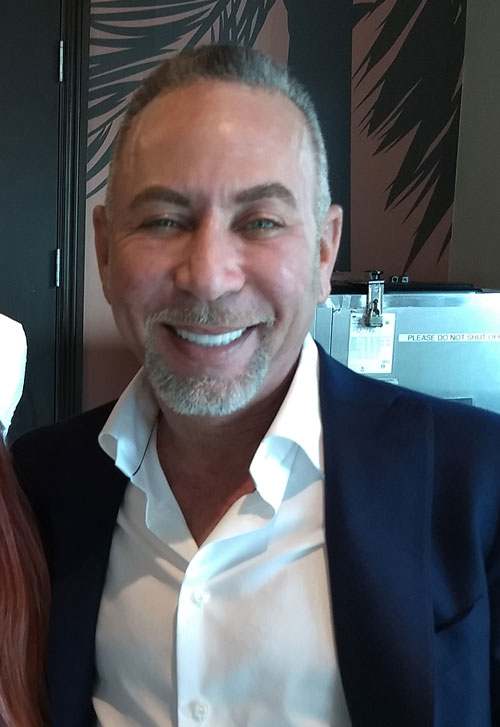 Founder and CEO Sherief Moustafa has expertise in all aspects of healthcare management, from medical and clinical operations to strategic business growth and development to the design and maintenance of state-of-the-art treatment facilities. Mr. Moustafa has spent more than two decades helping people achieve better mental health and brain function through cutting-edge, research-backed treatments. His accomplishments in this arena led Cambridge Who's Who to recognize him in 2010 as an innovative leader in the field.
In addition to this forward-thinking approach to mental health and wellness and a strong business acumen, Mr. Moustafa has a nursing background and cares deeply about each patient as an individual. The same patient-centered care which inspired him to serve in various nursing supervisory roles at a Harvard teaching hospital more than 25 years ago motivates his commitment to every person who comes through our doors. Our South Florida community is better because of it.
Sherief has been active elsewhere in the community, too. Thanks to his financial contributions and fundraising initiatives, local first responders will soon have a second therapy dog. (Therapy dogs provide critical emotional support to first responders in the field.)
Mr. Moustafa's generosity has also enabled the annual "Hope for Healing Scholarship." The prestigious $5000 award goes to two promising students in the field of mental and behavioral health. Every year hundreds of aspiring students from around the country apply for the offering.
Philanthropy is one of the ways that Sherief is giving back. He is also a tireless advocate of better treatment options for people with mental health and addiction needs. Mr. Moustafa regularly sponsors trainings, workshops, and other events that raise awareness about issues like suicide and substance abuse.