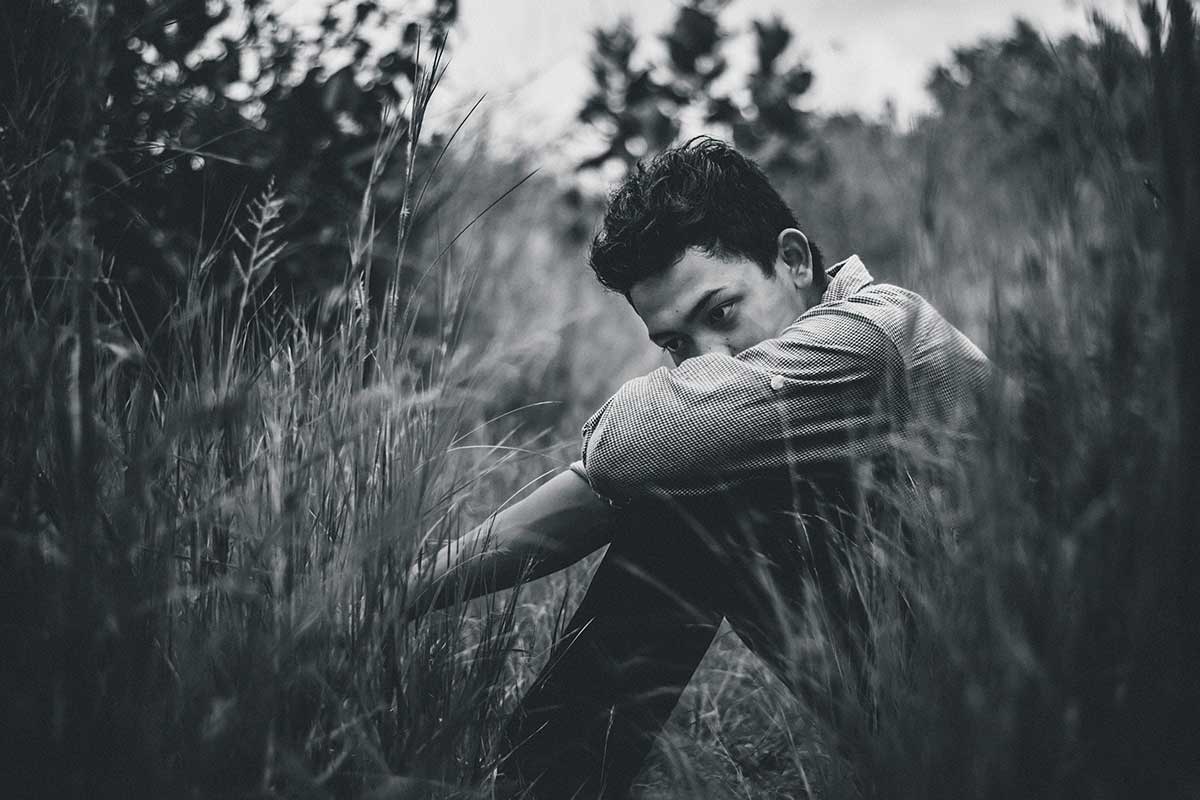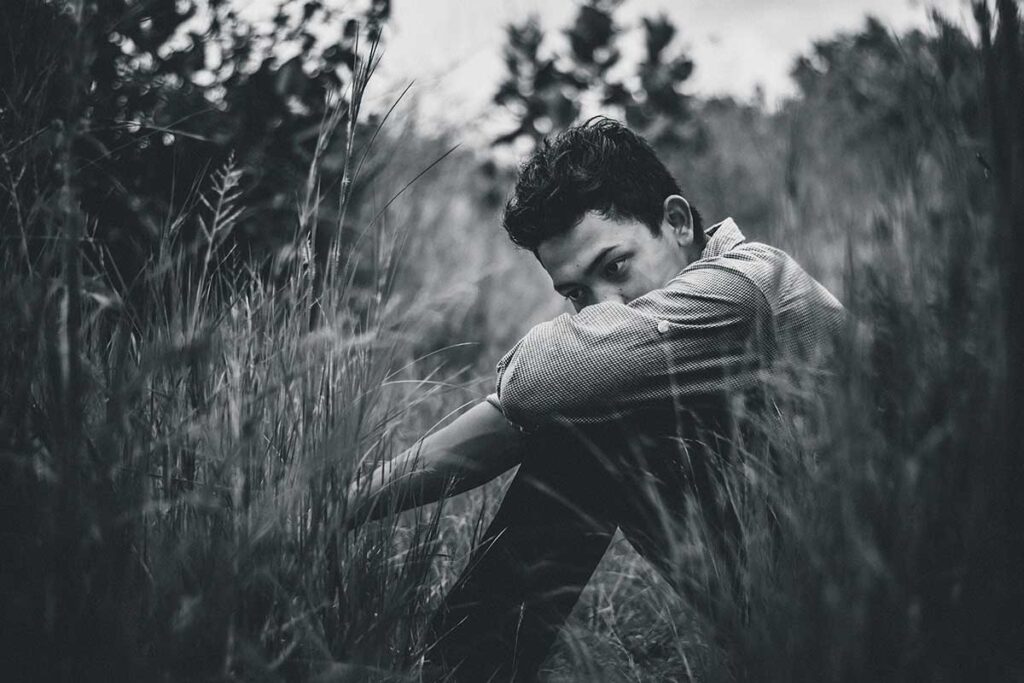 Severe depression can be a debilitating illness, especially when treatments and therapies just aren't working for you. While there are a number of types of treatments available, some individuals are searching for a more effective solution. A solution that is becoming more and more sought after is ketamine IV therapy. It is so popular that searching online for "ketamine infusions near me" results in a few different clinics to choose from.
What is Ketamine?
Ketamine is a synthetic drug that was initially prescribed for use as an anesthetic, similar to morphine. The use of ketamine as an anesthetic dates back to the 1960s. More currently, doctors have been investigating the effects that a lower dose of the drug has on severe, treatment resistant depression.
The type of ketamine that is used in a medical setting, either as an anesthetic or to help treat depression, is much different than the version that is used illegally as a street drug. Beware of illicit forms of ketamine. Using ketamine without close monitoring by a doctor is extremely dangerous.
How do Ketamine IV Infusions Work?
Ketamine IV infusions, also often referred to as ketamine therapy, are being prescribed more often for people who are living with severe depression that has not been affectively treated by other prescription medications. Patients report almost immediate relief of symptoms as well as effective treatment of suicidal thoughts.
This type of IV infusion is done in a medical clinic that is supervised by trained medical professionals. The patient received an IV drip of a solution that contains ketamine mixed with saline solution. Each ketamine IV infusion takes approximately 30 minutes. Most patients feel the therapeutic effects within four hours of their treatment. It can take approximately six to eight treatments spaced about every three weeks to complete a session, but this can vary depending on the individual.
Choosing the Best Clinic for Ketamine Infusions Near Me
While a simple search for "ketamine infusions near me" can result in a list of possible clinics, it is important to choose carefully. Keep in mind the following when you are looking for the right clinic to help you or your loved one with severe depression:
The clinic should specialize in brain and mental health
Treatments are overseen by an accredited medical professional
The clinic is located in a calming space
Staff at the clinic are helpful, kind, and reassuring
When you are looking at the results for "ketamine infusions near me," make sure you take a close look at Sun Health Center. Our state-of-the-art mental health and recovery treatment facilities in beautiful Deerfield Beach, Florida combine a calm environment with innovative treatments.
At Sun Health Center, we are proud to offer neuro therapy, IV vitamin infusions, as well as ketamine IV infusions. Our highly skilled staff is made up of neuro specialists, psychiatrists, nurses, and therapists who are all highly regarded in their fields. For more information about how to treat severe depression or to find out if ketamine IV infusions are right for you, contact our helpful staff.
---
This article has been medically reviewed by our staff at Sun Health Medical Center in Deerfield Beach, Florida.