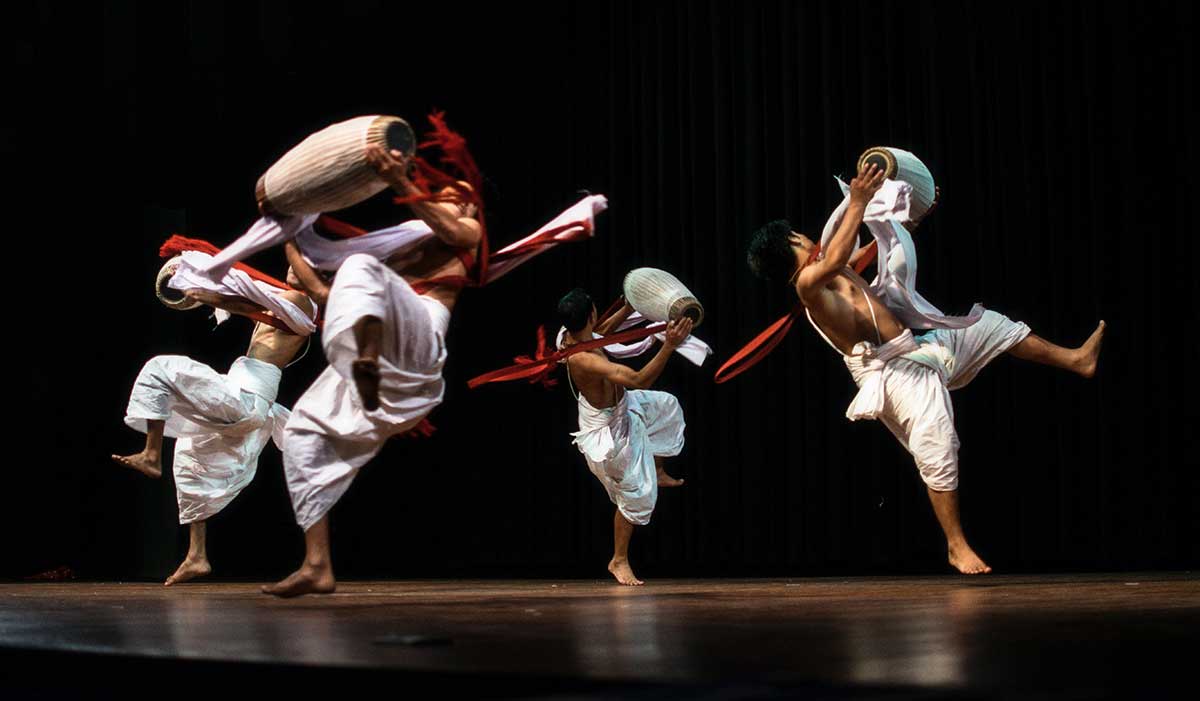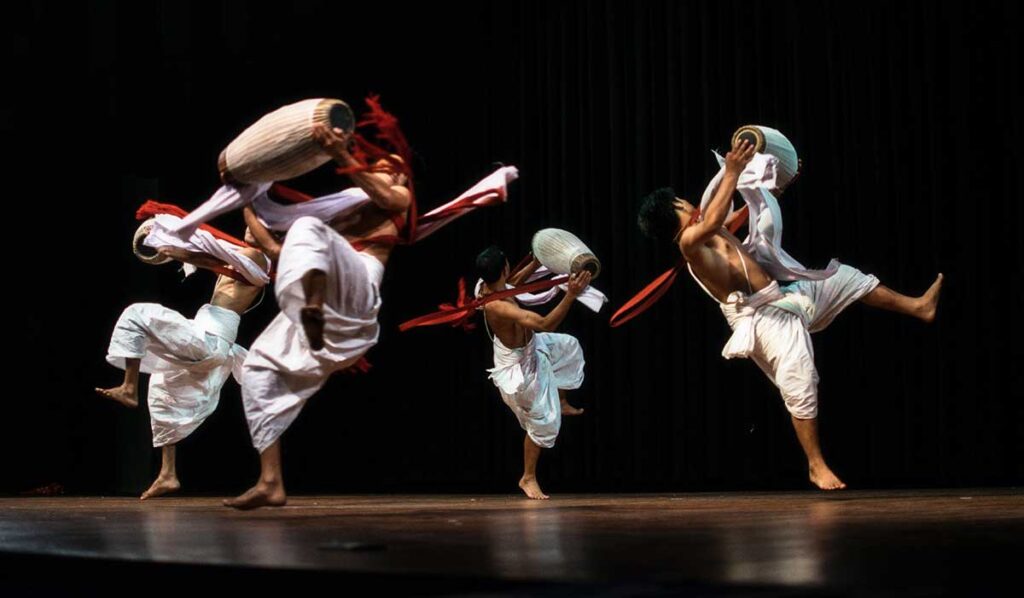 Our health and beauty shine from the inside out. However, traditional treatments for issues affecting our physical or mental wellbeing are often not effective or rapidly acting enough. Fortunately, the latest medical science and technologies make non-invasive restorative health treatments more effective in recharging our minds and bodies to optimal balance. At Sun Health Center, we are passionate about helping our patients reach their peak performance and live their best lives. Our professional clinicians have witnessed amazing recovery and rejuvenation in our guests with our innovative IV therapy in Fort Lauderdale. Just what is this therapy and how can it improve your wellbeing? The possibilities are endless. Here is a quick overview.
What is IV therapy?
At Sun Health Center, our IV therapies are largely targeted towards strengthening and restoring brain and bodily function with vitamin infusions and treating persistent depression through Ketamine therapeutic injections. Because we administer ideal dosages for each treatment intravenously, our treatments are often much more effective. Even better, where a traditional oral intake of these infusions can take weeks or longer to realize results, clients using IV therapy often feel the effects within hours, even minutes! When you've been struggling with any aspect of your mental or physical wellness, the energy boost, relief, and improved general wellbeing IV therapy quickly offers is everything.
How can IV therapy benefit me?
When you turn to IV therapy over traditional oral health and wellness products, you get max results much more quickly. This is largely because the performance in orally administered therapies is affected by the body's digestion. So, number one, the body takes time and energy to absorb their benefits. Secondly, there's a siphoning effect that reduces the potency of the treatment's nutrients and active ingredients. In addition, many people experience gastrointestinal issues, such as an upset stomach. Turning to intravenous administration of these treatments, all these nutrients and active ingredients are delivered straight to the source through the bloodstream and in the ideal dosage you need. The body can instantaneously take advantage of the therapy for fast relief.
What kinds of IV therapy in Fort Lauderdale are most effective?
At Sun Health Center, our centers for specialized services in brain optimization and recovery offer two effective types of IV therapy in Fort Lauderdale. First, our IV Vitamin infusions deliver high doses of vitamins, essential minerals, and amino acids. This therapeutic treatment bypasses the digestive system to lessen energy and potency depletion through digestion while achieving maximum absorption. By more efficiently restoring nutrition and boosting the immune system, IV vitamin infusion is a wonderful corrector for those with vitamin or nutritional imbalances or deficiencies. In doing so, it's an excellent specialized treatment for neurological or physical issues, as well as for supporting the brain and bodily organs when substance abuse has caused damage.
Second, it's meant so much to our professional clinicians to provide relief to those suffering from ongoing mental health issues, including treatment-resistant depression and anxiety, through our revolutionary Ketamine IV therapy in Fort Lauderdale. The long periods of trial and error associated with traditional medications as people wait and hope for relief is often a thing of the past when they turn to ketamine IV therapy. Many patients report they feel better already after even a single session. As those who've dealt with depression understand, that is literally life changing.
At Sun Health Center, it's our mission to provide relief as soon as possible so you can live your best life. If you have questions about how our IV therapies, or any other treatments, can help you, don't wait another day to reach out.
---
This article has been medically reviewed by our staff at Sun Health Medical Center in Deerfield Beach, Florida.