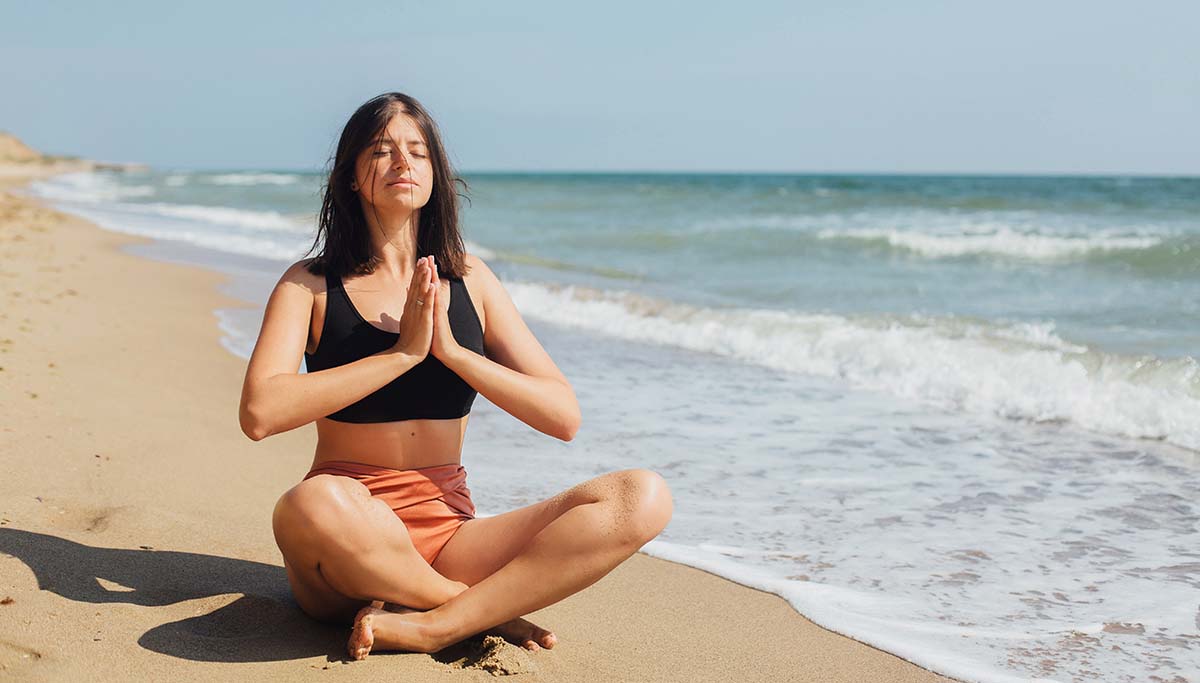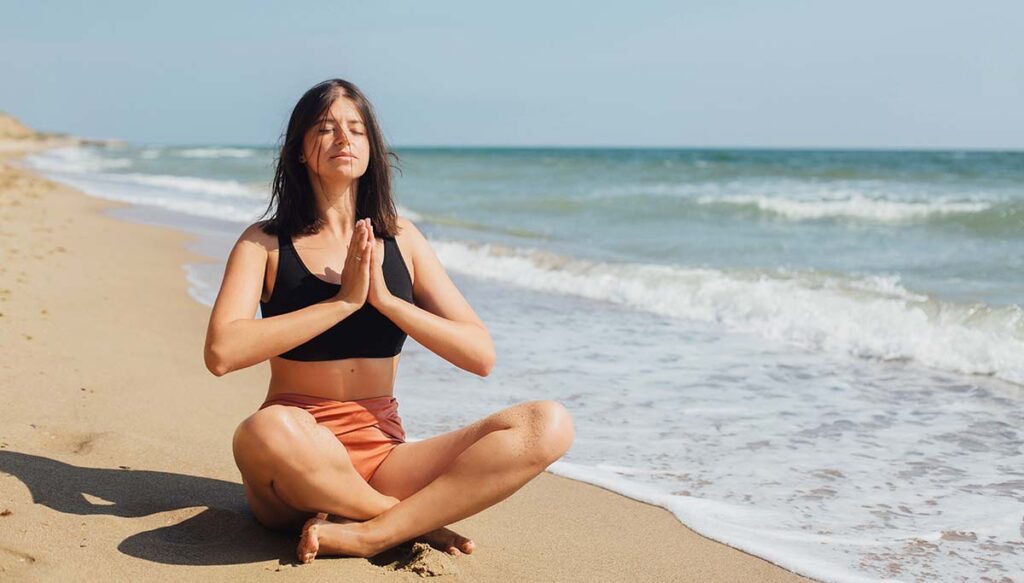 In the fast paced, high stress world we live in today, maintaining mental health has never been more important. Keeping your mind in the most positive condition possible is essential to living your life to the fullest. If mental strains or illnesses are keeping you from living the way you'd like, there are many options available to improve your mental health.
Medications
Many different types of medications are available to treat almost every mental illness that has been diagnosed. From depression to ADHD to anxiety, medications have been developed and honed to improve your mental health.
Even with the help of medical professionals, it may be difficult to find the right medication for your body. For every mental illness there are multiple types and combinations of medications available to boost your mental health in Fort Lauderdale. If one type causes side effects or is not effective, you can consult your physician to explore changes to dosage and type until you find the right medication.
It's important to meet with a trusted doctor before starting any medication, as taking the wrong medication or the wrong dosage can cause side effects, and in some cases, be life threatening. By speaking to a trained medical professional about your mental health in Fort Lauderdale, you can ensure your medication will have minimal side effects and will be able to treat your symptoms effectively.
Psychotherapy
Psychotherapy, also known as counseling or talk therapy, involves speaking with a mental health therapist. A mental health therapist can help you discover and build strong coping strategies to alleviate the pressure of a mental illness. Therapy sessions can also help you identify and adapt behaviors, thoughts and relationships with others that may be unhealthy.
This type of therapy doesn't work for everyone, and may have varying results, depending on your situation and the severity of your mental illness. However, even if you're not diagnosed with a mental illness, speaking with a therapist can help you create strategies to better cope with stress and changes in your life.
Psychotherapy is often prescribed along with other types of mental health treatments, such as medication or neuro therapy to compound the effects of both treatments. By doing this, you may gain better results in a shorter amount of time.
Neuro Therapy for Mental Health in Fort Lauderdale
Neuro therapy works with your brain's natural healing and processing system to help heal the effects of weakened mental health in Fort Lauderdale. Mental illnesses are often caused by problems in a patient's brain. This can be caused by an excess or lack of activity in certain areas of the brain.
With current brain imaging technology, known as EEGs, physicians can examine images of a patient's brain to identify which areas have an atypical level of activity. Once this has been established, patients can begin treatment.
Electromagnetic stimulation is applied to under-active areas of the brain. This allows the nerves in the area to reset and begin working once again. This treatment is non-invasive and is conducted without any form of surgery. After undergoing treatment, patients often experience alleviation from their symptoms.
While there are many available treatments to increase mental health in Fort Lauderdale, it's important to contact a qualified medical professional before undergoing any treatments. Depending on your symptoms and personal mental health challenges, certain treatments may be better for you than others. Here at Sun Health Center, we can help you choose the right treatments for your situation as well as help you access any medications or treatments you require.
---
This article has been medically reviewed by our staff at Sun Health Medical Center in Deerfield Beach, Florida.