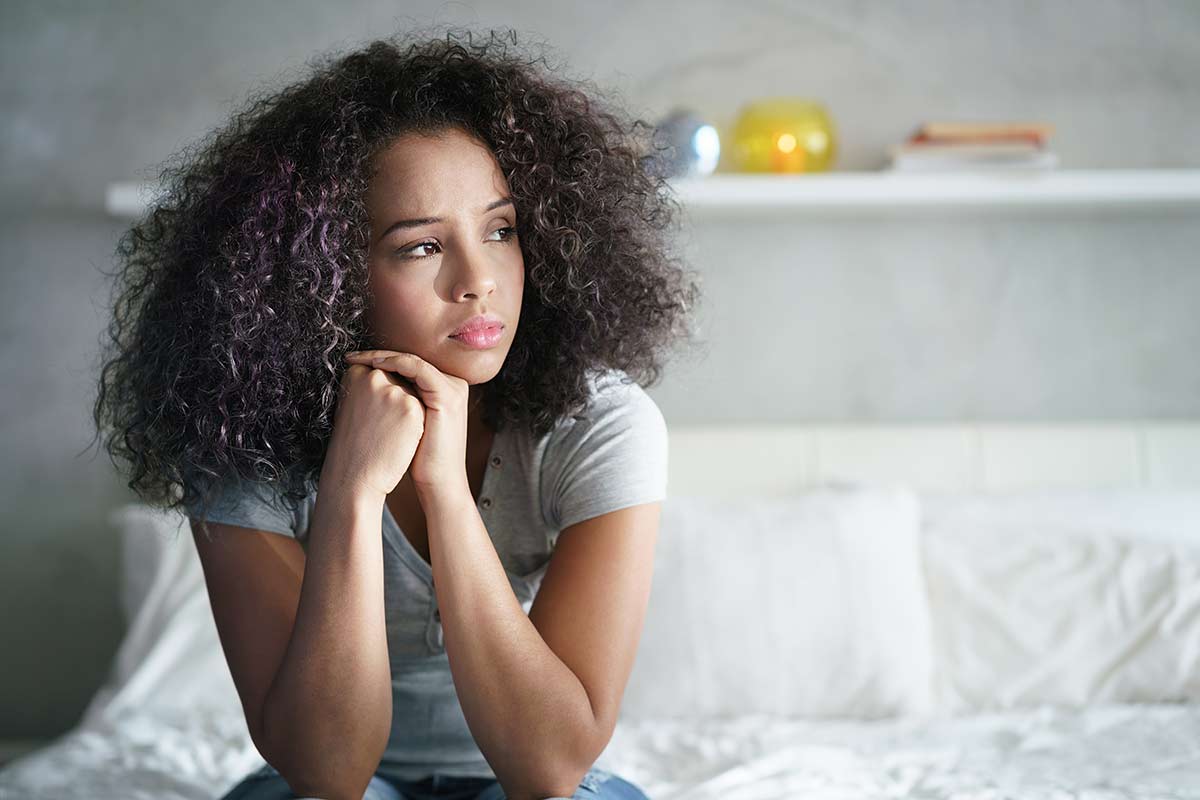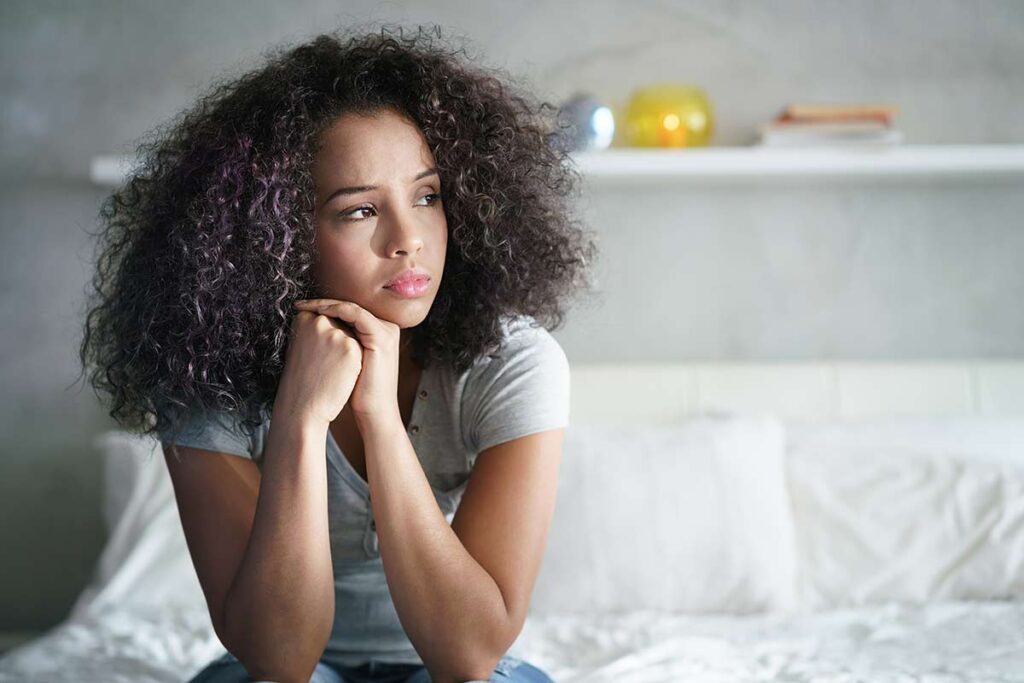 Nobody should have to live in endless agony from debilitating and deadly depression. Yet that's the case for roughly one in three people who have feelings of persistent sadness, sleep problems, chronic pain, fatigue, and suicidal ideation.
What is Treatment-Resistant Depression?
"Treatment-resistant depression" is the medical terminology for this condition affecting approximately one-third of people with major depression. It means that symptoms of major depression haven't improved in response to at least two standard therapies (usually various combinations of antidepressants and psychotherapy). Now, a groundbreaking new medication, ketamine, is offering hope. Learn more about ketamine infusion treatment at Sun Health.
What Is It Like to Live with Treatment-Resistant Depression?
As if their circumstances weren't hard enough, people with major depression typically have to wait 6-8 weeks for the full effects of a new medication to kick in, before determining whether their symptoms have improved—and, the same is true for those with treatment-resistant depression. Someone experiencing severe anxiety, insomnia, and suicidal thoughts might be prescribed one of the popular "SSRI antidepressants." (These "selective serotonin re-uptake inhibitor" medications increase levels of the "feel-good" neurotransmitter serotonin in the brain.) Then they have to wait for their body to adjust to the side effects of the medication and for the medication to start doing its antidepressant magic.
For a person with treatment-resistant depression, however, one or both of these things may never come; or, they may find temporary relief from the medication only to realize the Prozac or Lexapro has stopped working one year later. In an effort to find relief, they then try another antidepressant only to experience the same disappointment.
What is the Best Treatment for Treatment-Resistant Depression?
If you've ever had major depression, you may be able to imagine the fear and hopelessness of living with treatment-resistant depression (TRD). It's like living an open question mark and waiting for an answer that never seems to come.
Here's the good news: Researchers are learning more and more every day about what works for depression that doesn't improve with traditional or first-line treatments; and, in addition to non-invasive, non-medication options like Neuro Therapy (neurostimulation of affected regions of the brain), there is now evidence showing that the medication ketamine can provide quick, effective relief for TRD. In fact, it's one big reason ketamine was approved by the FDA in March 2019. (After more than a decade of research into whether ketamine could treat TRD, the FDA had found enough conclusive evidence to support wider public availability of the drug.)
Since then, further research into whether ketamine works for TRD has been encouraging. For instance, a July 2019 study in the journal Cureus found that one intravenously administered dose of ketamine induced rapid antidepressant effects in patients with TRD. These antidepressant effects lasted for up to a week. Patients who received intravenous ketamine twice or three times a week achieved longer antidepressant long-term effects— up to 15 days, the research found.
The Effects of Ketamine: How Ketamine Relieves Symptoms of TRD
Scientists theorize that ketamine relieves symptoms of TRD by acting on the major neurotransmitter glutamate. Glutamate acts as an "on" switch in the brain for key neurons and the circuits they activate, as well as all the behaviors they initiate. Changes in glutamate function reportedly can cause psychosis. They also impact mood.
This knowledge about glutamate and its link to mood is what first led scientists at Yale to ask whether glutamate played a role in depression, and whether ketamine, by modulating glutamate, could be used to treat depression. They found that low doses of ketamine did indeed significantly reduce depressive symptoms and often took just hours to work, as opposed to weeks.
Of course, ketamine is no magic bullet. Like other medications, it can have unpleasant side effects and carries certain risks. Only a qualified psychiatrist can prescribe the treatment after an in-depth assessment of a patient's medical and psychiatric history. Still, for people suffering with TRD, ketamine is one more reason to believe there are light-filled days ahead.
Wondering if ketamine could help your depression?
Call us today for a consultation.
---
This article has been medically reviewed by our staff at Sun Health Medical Center in Deerfield Beach, Florida.