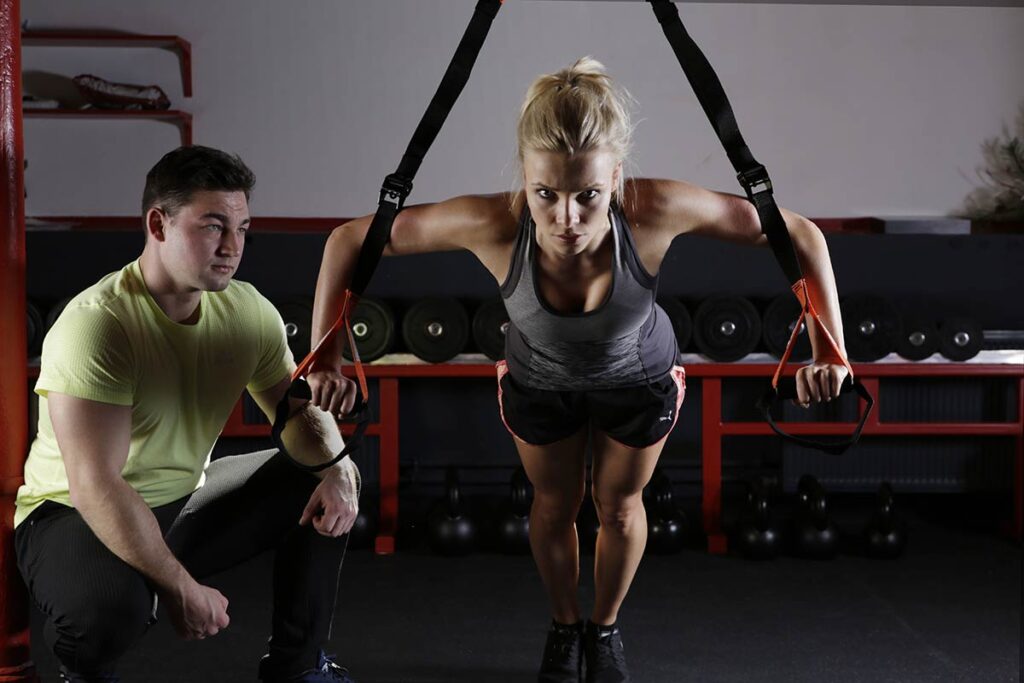 When it comes to mental blocks and issues with improved performance for athletes, one of the best therapeutic approaches is the burgeoning field of neurofeedback therapy. This specialized deployment of neuroscience has helped people improve their athletic performance, and it could help you as well.
If you are typing "neurofeedback therapy near me" into a search engine, then you are likely wondering how it can impact athletic performance. Here is everything you need to know about neurofeedback therapy, what it is, and how it can help athletes in particular improve their performance and reach higher levels of success.
What is Neurofeedback Therapy?
Neurofeedback therapy is all about recognizing your neural pathways and rewiring them for better performance and improved function. Essentially, it works like this: a computer program analyzes a client's brainwave activity using an EEG (electroencephalogram) biofeedback machine. Then, a therapy plan using a variety of audio and visual cues is used to retrain the brain signals. Through the therapy, the client can learn to improve brain function and alleviate symptoms of different issues.
How Can Neurofeedback Therapy Help Athletes?
In general, neurofeedback therapy can help athletes in a few specific ways, all of which
are related to improving mental faculties and capabilities. Here are the top four ways it can help athletes.
Improved Sleep: Athletes need a lot of sleep to help their bodies recover from intense training, yet mental blocks can make sleeping and staying asleep difficult. Neurofeedback therapy has been used to improve the quality and ease of sleep for athletes to help them maximize this crucial downtime.
Better Attention and Focus: One of the main ways neurofeedback therapy is used for athletes is to improve their attention spans and deepen focus. This therapy style is known for helping a person to stay on task and maintain a high level of brain function at the same time.
Greater Emotional Control: Athletic performance is as much about emotion as it is physical capability. Besides keeping athletes focused, the right application of neurofeedback therapy can help reduce anxiety, especially before a big game. This is because neurofeedback can help reduce distractibility, which can make anxiety levels increase while training the brain to find alternative pathways to generalized anxiety.
Restore Brain Function After an Injury: Did you know that neurofeedback therapy can help people after a traumatic brain injury? Since the therapy focuses on retraining the neural pathways in the brain, it can actually help a brain form and remap its brainwaves after an injury makes the original pathways impossible.
Your Choice for Neurofeedback Therapy Near Me
Are you busy typing "neurofeedback therapy near me" into a search engine? Then you have come to the right place. Sun Health Center is dedicated to harnessing the latest innovations and discoveries in neuroscience to improve people's lives. Our approach to therapy puts improved performance and everyday life first so that you can realize your full potential. Whether you are recovering from an injury, trauma, or want to step into the next level of success, our wide range of neuro therapies can help.
Contact us today to learn more about our different offerings and what they can do for you.
---
This article has been medically reviewed by our staff at Sun Health Medical Center in Deerfield Beach, Florida.