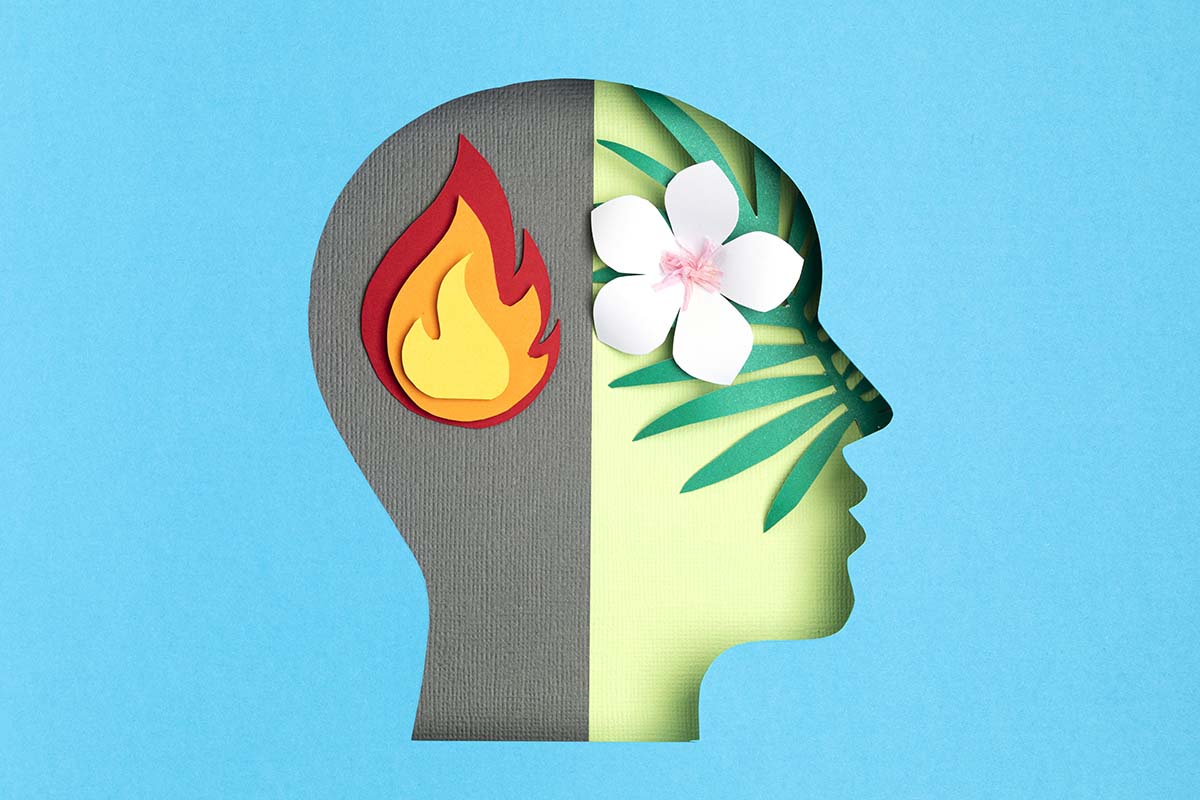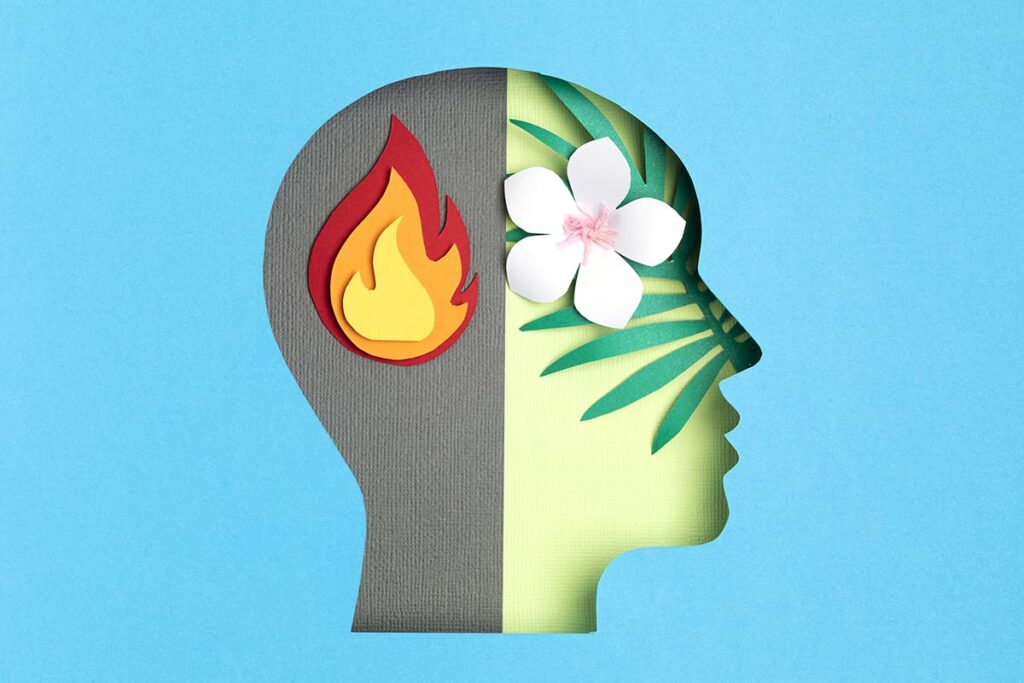 Are you considering mental health therapy but are a bit unsure of where to start? Or maybe you've already got some experience, but there are still some things you'd like to know. Either way, there are four things that might surprise you about mental health therapy. Let's take a closer look.
Counselors and Psychiatrists Aren't the Same Thing
A lot of people get their facts mixed up when it comes to what therapy actually is, and this can deter them from seeking treatment. It's important that you understand the differences between counselors and psychologists before you decide which one you need, or if you might need both.
Essentially, counselors are professionals, also known as psychologists, trained to help you improve your mental health through talk therapy. Psychiatrists, on the other hand, can provide you with diagnoses and help you get access to medications that you might need.
Combining Approaches is Common
You also might not realize just how common it is to combine therapy and psychiatry when approaching mental health issues. The body and mind are more connected than a lot of people know, which means that often it's a mixture of therapy and the appropriately prescribed medications that help patients to improve the most. For example, a person with anxiety might benefit from discussing coping mechanisms combined with taking anti-anxiety medications.
It Takes Time
It's also vital that you understand this isn't an instant fix process. If you start taking new medications or mental health therapy, you'll probably see some amazing results! But they won't all be immediate and depending on how prolonged or severe your mental health issues have been, it can take a lot of time to rewire your brain for healthier function.
It's important that you fight for your health, even when it's difficult; you're worth recovery, and there might be some alternative treatments you can combine with your therapy and/or medication in order to restructure your brain at a faster pace. When you're looking for "mental health therapy near me," you might also come across some new neuro therapy clinics that a lot of people have reported helped them drastically. Using non-invasive electromagnetic stimulation, neuro therapy may provide you with the means for a quicker healing process.
Phone Consultations Are Crucial
You also shouldn't skip out on research and consultation beforehand when seeking mental health therapy. In order for mental health therapy to work, you have to trust the professionals helping you. Be sure to do lots of research about their practice and experience. Once you've searched for "mental health therapy near me," and come up with some options, it's pivotal that you ask for a phone consultation first. You want to speak with the professionals you plan to work with and ensure they are the right fit for you.
Overall, there's a lot to know about mental health therapy, but that should never stop you from seeking support. Now that you know the types of mental health professionals, the methods of treatment available to you and how to find the right services, you can confidently continue your journey to recovery. Recovery isn't always easy, but there are ways that you can make the process smoother. Click here to learn more.
---
This article has been medically reviewed by our staff at Sun Health Medical Center in Deerfield Beach, Florida.